Cancer and Specified Disease Insurance – Policy benefits can be used to pay the difference between what primary medical coverage pays and the total cost (medical and non-medical) of care. Benefits are paid directly to the insured unless assigned, and coverage is available for individuals and families in the payroll market.
If you would like to learn more about this coverage, please contact us at 661.728.1455.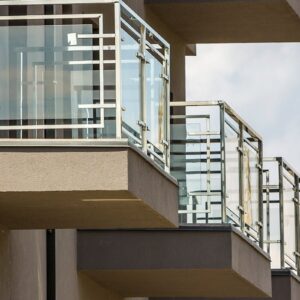 Sometimes, sticking with your condo insurance provider for many years can pay off in great loyalty discounts or ...
read more

→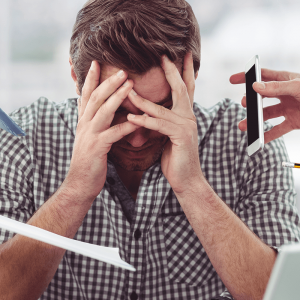 Why do realtors need business insurance? Most real estate agents are independent contractors who work under a brand ...
read more

→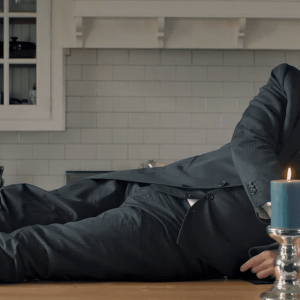 Here are our top 20 funny Allstate commercials featuring Mayhem ruining someone's day. Let us know what you ...
read more

→