Cancer and Specified Disease Insurance – Policy benefits can be used to pay the difference between what primary medical coverage pays and the total cost (medical and non-medical) of care. Benefits are paid directly to the insured unless assigned, and coverage is available for individuals and families in the payroll market.
If you would like to learn more about this coverage, please contact us at 661.728.1455.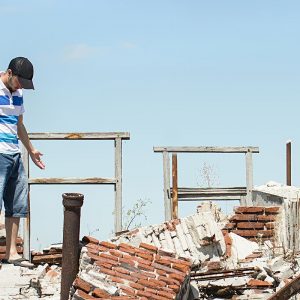 California just experienced the largest magnitude earthquake in over 2 decades. A 7.1 Richter scale shaker that left ...
read more

→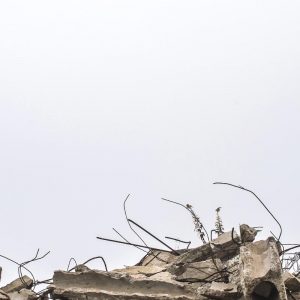 Following the biggest California earthquake in nearly a decade, people everywhere are asking how they can protect themselves ...
read more

→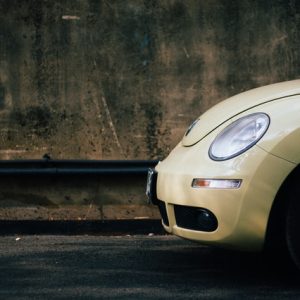 Extra care is needed when buying a used car because pre-owned cars can have a history of accidents ...
read more

→