When shopping for automobile insurance it's usually a process of not only finding the best deal, but finding the right package as well.
It's important for anyone, especially college students, to find the right plan just for them and their needs. Here are some tips for you college students out there looking for auto insurance.
Are you commuting more, or less now?
You can alter your coverage based on the following information – are you driving more, or less now?
Are you going to be commuting more now that you're a college student? If so, you want to make sure you're well-insured in case of anything now that you'll be on the road much more now.
Are you going to be commuting less now that you're a college student? Perhaps you're living on campus now, or you left your car back at home. Well, according to the Insurance Information Institute, "if your college is located over 100 miles away from your home, your parents may qualify for the "resident student" discount. This discount could lower their car insurance bill by as much as 30 percent month."
Good grades aren't just good for your GPA.
I'm sure some of you may be familiar with the savings that is generally offered to students in high school with grades. You may also be pleasantly surprised to know that that discount doesn't stop there.
For anyone up to the age of 25 still in college with good grades, can also apply for this great savings option.
What's security like on campus?
It's always important to learn the crime rate around the new area that you will be moving to or going to school to.
This is another factor to think about when customizing your policy. If crime rate is higher or lower, it's important to alter your coverage properly. If crime rate is lower though, you may be eligible for another discount!
With any insurance policy, not just for college students, it's important to know that all policies are customizable – as not all policies are one-size-fits-all. To find that perfect plan for your college student today, call Cullen today at (661) 948-4444 to make sure you're covered and protected in case of anything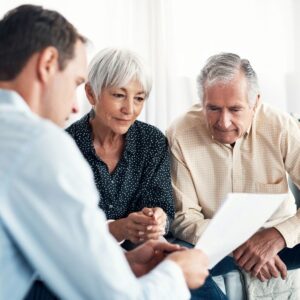 Life insurance is one of the most popular types of security coverage. The policy has two variations, term ...
read more

→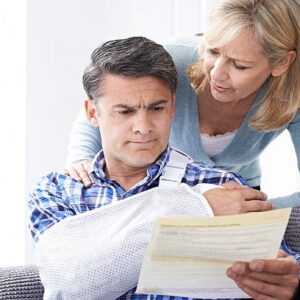 If you are at fault for an automobile accident, bodily injury liability insurance helps pay for the financial ...
read more

→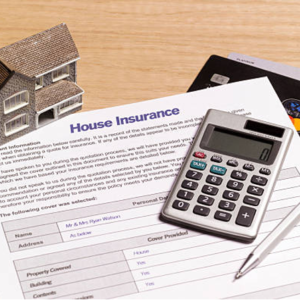 When you build or buy a house, one of the first things you should get is property protection. ...
read more

→