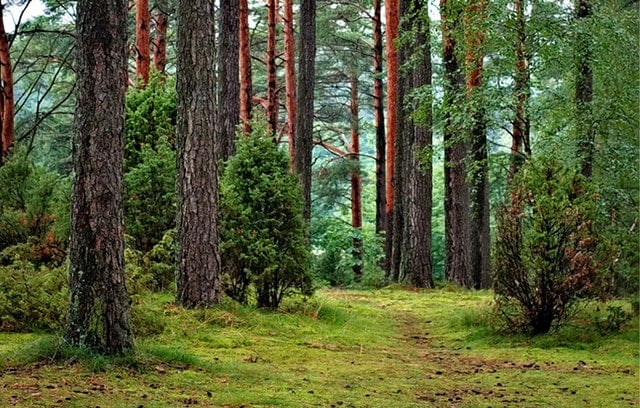 Did you know that May is Clean Air Awareness Month?

Having clean air is a necessity that unfortunately a lot of people in the world do not possess. For example, the air quality in China is so bad that if you breathe the air there for a day, it is comparable to smoking a whole pack of cigarettes. It is our responsibility as human beings and inhabitants of planet Earth to make an effort to improve the environment around us, including reducing air pollution. Some great ways to do that is to conserve energy by turning off lights, computers and appliances when not in use, limiting emissions from driving by carpooling, using public transport or walking and biking, or by investing in a hybrid or better yet electrical vehicle. You can also combine errands for fewer trips in the car, avoid idling, and use electric powered outdoor equipment.

Be sure to also be prepared to get your insurance needs filled; depending on the type of car you have it can greatly affect your insurance. Check with us here at Cullen Insurance to make sure that your environment-friendly car is insured, and ready to take on the road.

Celebrate Clean Air Awareness Month by making it a goal to incorporate these Earth friendly habits into your life.
While you're here...
Would you take a few moments to vote for us as AVs best insurance company for 2019?
Thank you so much!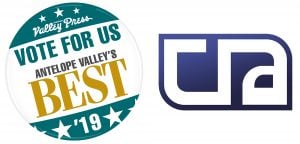 Can you beat the high score?
Use the arrow keys to control and combine blocks. If you beat the high score send us a screenshot via Facebook and we'll put you on the leaderboard.
Current leader: Tony from Palmdale - 3593 Points
REFER A FRIEND AND EARN $10
REFER A FRIEND AND EARN $10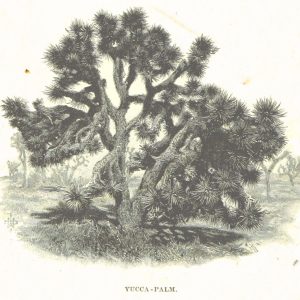 A well-maintained tree is often the central setpiece to a beautiful garden or a much-needed shelter from the ...
read more

→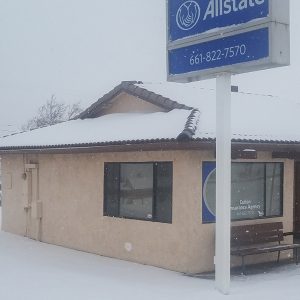 Most people in Southern California don't consider how snow can affect their insurance until it's already falling. With ...
read more

→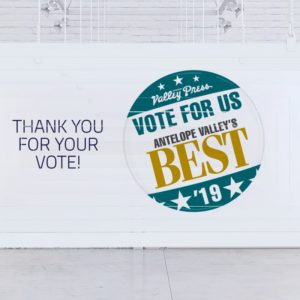 https://www.youtube.com/watch?v=LUMzYNOgLOk&feature=youtu.be Please vote for Cullen Insurance as the AVs best Insurance Agency in the AV Press. You can ...
read more

→