Many criminals are attracted to older, popular vehicles, such as a Honda Accord or a Toyota Camry. Because of the popularity of these cars, there is a larger demand for their parts. When thieves steal the cars, they can strip the parts and sell them.
Comprehensive Coverage protects you against theft, vandalism, fire and glass damage.
Contact your local agent to get a quote to add Comprehensive Coverage to your policy.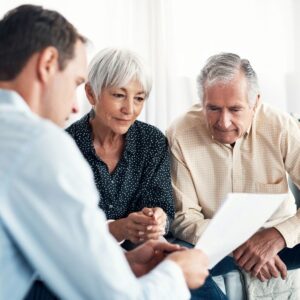 Life insurance is one of the most popular types of security coverage. The policy has two variations, term ...
read more

→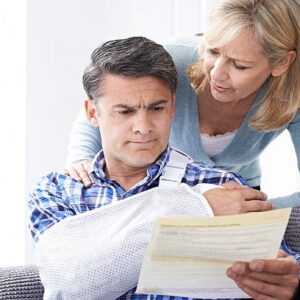 If you are at fault for an automobile accident, bodily injury liability insurance helps pay for the financial ...
read more

→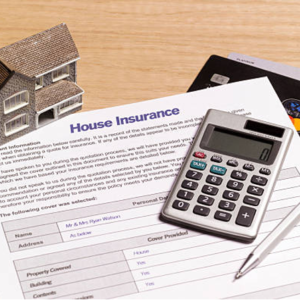 When you build or buy a house, one of the first things you should get is property protection. ...
read more

→