Many criminals are attracted to older, popular vehicles, such as a Honda Accord or a Toyota Camry. Because of the popularity of these cars, there is a larger demand for their parts. When thieves steal the cars, they can strip the parts and sell them.
Comprehensive Coverage protects you against theft, vandalism, fire and glass damage.
Contact your local agent to get a quote to add Comprehensive Coverage to your policy.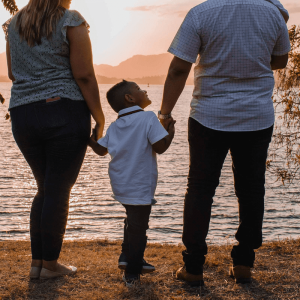 You have to hand it to our local parks and recreation department, it can't be easy to keep ...
read more

→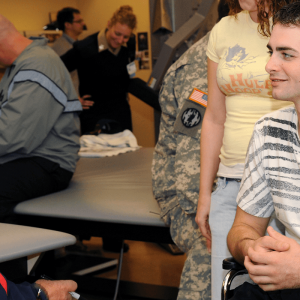 Antelope Valley legend and actor R Lee Ermey (The Gunny) is to be buried at Arlington National Cemetery ...
read more

→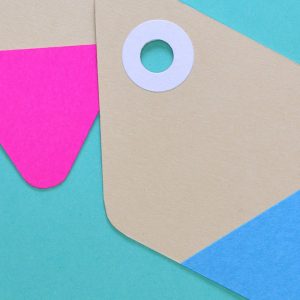 There are many factors which are important to people when buying Life Insurance… like affordability, payment methods, and ...
read more

→