Yes, you still must pay the lender if you have a car loan, regardless of the vehicle's condition. Basically, you'll owe the lender less than what the car is worth, so you can use the payout from the Auto Insurance Company to pay off the loan and pocket the rest to go toward the purchase of another vehicle.
However, if the amount the insurance company pays for your totaled car is less than what you owe, you'll have to come up with the rest of the money to pay off the loan–unless you have gap insurance.

If you have any questions regarding your insurance or would like a quote, please feel free to contact your local Cullen Insurance Agency.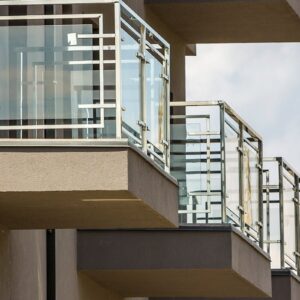 Sometimes, sticking with your condo insurance provider for many years can pay off in great loyalty discounts or ...
read more

→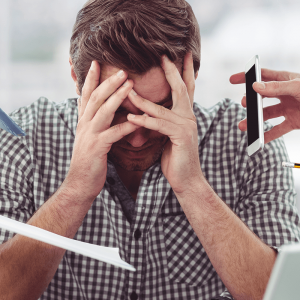 Why do realtors need business insurance? Most real estate agents are independent contractors who work under a brand ...
read more

→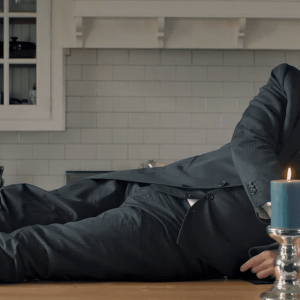 Here are our top 20 funny Allstate commercials featuring Mayhem ruining someone's day. Let us know what you ...
read more

→