Yes, you still must pay the lender if you have a car loan, regardless of the vehicle's condition. Basically, you'll owe the lender less than what the car is worth, so you can use the payout from the Auto Insurance Company to pay off the loan and pocket the rest to go toward the purchase of another vehicle.
However, if the amount the insurance company pays for your totaled car is less than what you owe, you'll have to come up with the rest of the money to pay off the loan–unless you have gap insurance.

If you have any questions regarding your insurance or would like a quote, please feel free to contact your local Cullen Insurance Agency.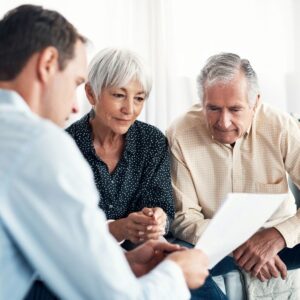 Life insurance is one of the most popular types of security coverage. The policy has two variations, term ...
read more

→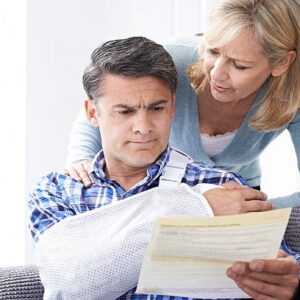 If you are at fault for an automobile accident, bodily injury liability insurance helps pay for the financial ...
read more

→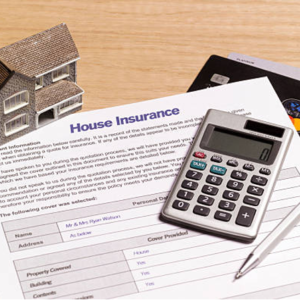 When you build or buy a house, one of the first things you should get is property protection. ...
read more

→