About half the owners of classic cars put them on their regular auto insurance policies. Not a good idea. Ordinary insurance is for ordinary cars. The blue book value of an ordinary car goes down every year, and so does the total amount the insurance company will pay if it's damaged. Well-maintained classic cars, on the other hand, hold their value and often appreciate in price. You definitely want insurance that recognizes the real market value of your car.
Give us a call if you would like a quote on your classic car.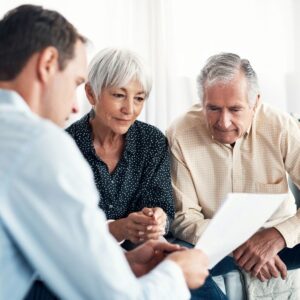 Life insurance is one of the most popular types of security coverage. The policy has two variations, term ...
read more

→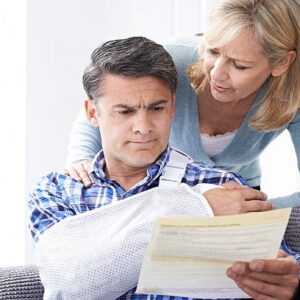 If you are at fault for an automobile accident, bodily injury liability insurance helps pay for the financial ...
read more

→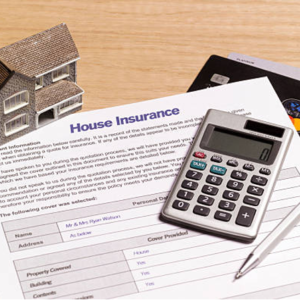 When you build or buy a house, one of the first things you should get is property protection. ...
read more

→