Do you know what your auto insurance limits are?
Do you know what you are covered for in the event you were in an accident today?
If you cant answer those questions, then you should contact your auto insurance agent for a policy review to go over your coverages and make sure that you are properly insured. We offer auto policy reviews at least twice a year and it is our top priority to make sure that you, your family and your property are properly covered.
Please contact us if you would like to have your auto policy or any other policies reviewed.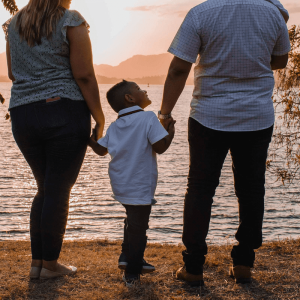 You have to hand it to our local parks and recreation department, it can't be easy to keep ...
read more

→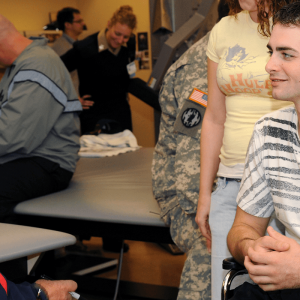 Antelope Valley legend and actor R Lee Ermey (The Gunny) is to be buried at Arlington National Cemetery ...
read more

→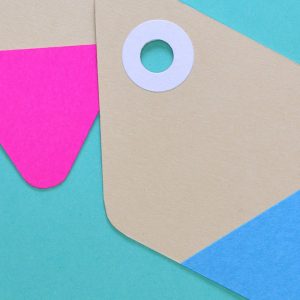 There are many factors which are important to people when buying Life Insurance… like affordability, payment methods, and ...
read more

→