Do you know what your auto insurance limits are?
Do you know what you are covered for in the event you were in an accident today?
If you cant answer those questions, then you should contact your auto insurance agent for a policy review to go over your coverages and make sure that you are properly insured. We offer auto policy reviews at least twice a year and it is our top priority to make sure that you, your family and your property are properly covered.
Please contact us if you would like to have your auto policy or any other policies reviewed.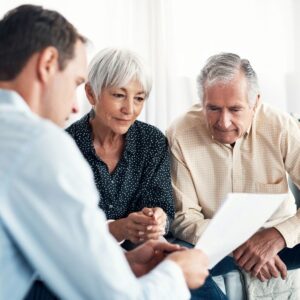 Life insurance is one of the most popular types of security coverage. The policy has two variations, term ...
read more

→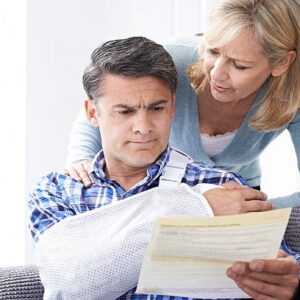 If you are at fault for an automobile accident, bodily injury liability insurance helps pay for the financial ...
read more

→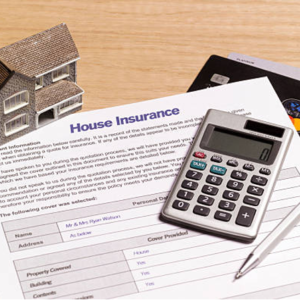 When you build or buy a house, one of the first things you should get is property protection. ...
read more

→