Do you know what your auto insurance limits are?
Do you know what you are covered for in the event you were in an accident today?
If you cant answer those questions, then you should contact your auto insurance agent for a policy review to go over your coverages and make sure that you are properly insured. We offer auto policy reviews at least twice a year and it is our top priority to make sure that you, your family and your property are properly covered.
Please contact us if you would like to have your auto policy or any other policies reviewed.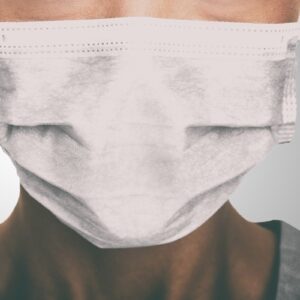 As the coronavirus (Covid-19) spreads across the U.S., it's upending our lives and businesses throughout the country. Schools ...
read more

→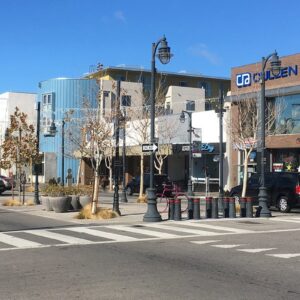 Cullen Insurance is taking on more licensed sales producers. If you're interested in joining a motivated team of ...
read more

→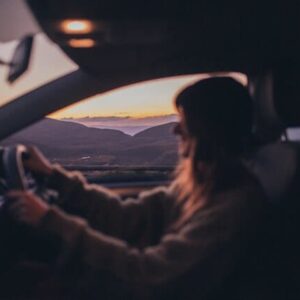 The freedom that's often associated with driving is something most teenage drivers adore, largely because this freedom gives ...
read more

→