Does it cost anything to get an auto insurance quote online?
No! Online and in office quotes are always free at Cullen Insurance. And you're not under any obligation to buy an auto insurance policy from us. We want to make the process as hassle free as possible while ensuring you all the savings you deserve. Getting a quote with us usually only takes about 10 minutes. We are more than happy to answer any questions you may have and we will make sure that you have an understanding of all of your coverage options.
If you are not comfortable requesting a quote online, please feel free to stop by one of our three offices in Lancaster, Palmdale or Tehachapi, CA.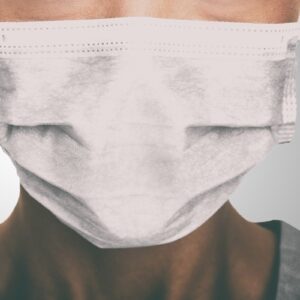 As the coronavirus (Covid-19) spreads across the U.S., it's upending our lives and businesses throughout the country. Schools ...
read more

→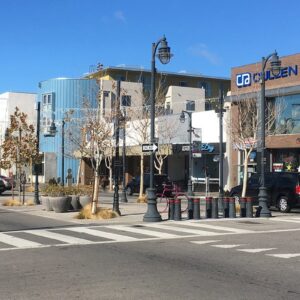 Cullen Insurance is taking on more licensed sales producers. If you're interested in joining a motivated team of ...
read more

→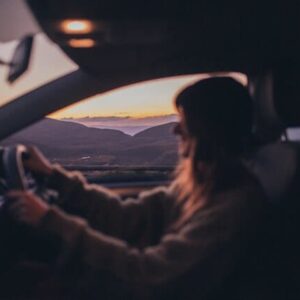 The freedom that's often associated with driving is something most teenage drivers adore, largely because this freedom gives ...
read more

→