Does it cost anything to get an auto insurance quote online?
No! Online and in office quotes are always free at Cullen Insurance. And you're not under any obligation to buy an auto insurance policy from us. We want to make the process as hassle free as possible while ensuring you all the savings you deserve. Getting a quote with us usually only takes about 10 minutes. We are more than happy to answer any questions you may have and we will make sure that you have an understanding of all of your coverage options.
If you are not comfortable requesting a quote online, please feel free to stop by one of our three offices in Lancaster, Palmdale or Tehachapi, CA.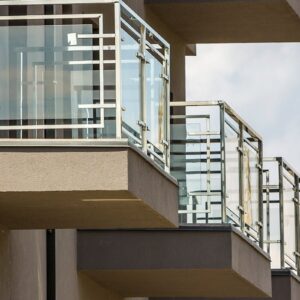 Sometimes, sticking with your condo insurance provider for many years can pay off in great loyalty discounts or ...
read more

→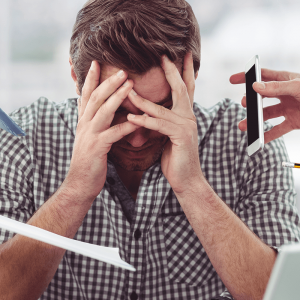 Why do realtors need business insurance? Most real estate agents are independent contractors who work under a brand ...
read more

→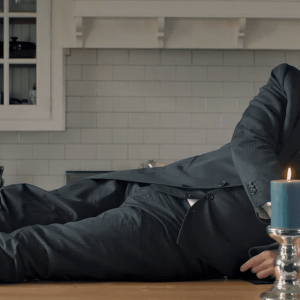 Here are our top 20 funny Allstate commercials featuring Mayhem ruining someone's day. Let us know what you ...
read more

→