Yes. Allstate provides coverage, up to your policy limits, not only for theft at home but anywhere in the world.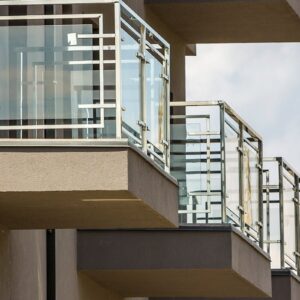 Sometimes, sticking with your condo insurance provider for many years can pay off in great loyalty discounts or ...
read more

→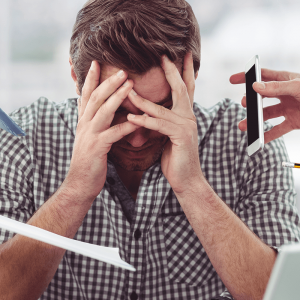 Why do realtors need business insurance? Most real estate agents are independent contractors who work under a brand ...
read more

→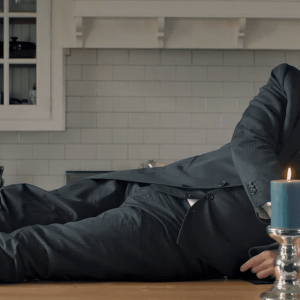 Here are our top 20 funny Allstate commercials featuring Mayhem ruining someone's day. Let us know what you ...
read more

→