Where you keep your car matters.
Where you live helps insurance companies assess your risk for accidents. Your ZIP Code and its loss history (which includes factors such as your area's claims history, crime rate, and number of drivers) help determine your auto insurance rate. This explains why drivers in large cities like Los Angeles have to pay higher auto insurance premiums than drivers in rural areas.

If you have any questions that you would like to have answered, please feel free to contact us.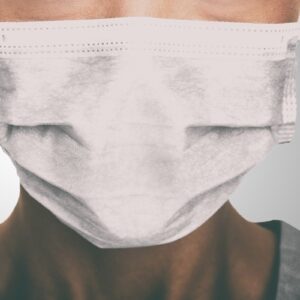 As the coronavirus (Covid-19) spreads across the U.S., it's upending our lives and businesses throughout the country. Schools ...
read more

→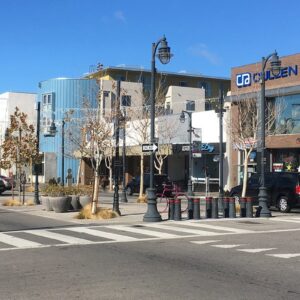 Cullen Insurance is taking on more licensed sales producers. If you're interested in joining a motivated team of ...
read more

→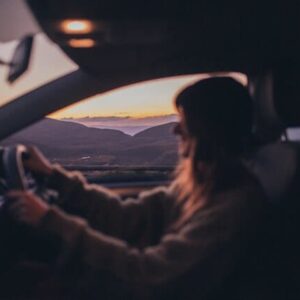 The freedom that's often associated with driving is something most teenage drivers adore, largely because this freedom gives ...
read more

→