Where you keep your car matters.
Where you live helps insurance companies assess your risk for accidents. Your ZIP Code and its loss history (which includes factors such as your area's claims history, crime rate, and number of drivers) help determine your auto insurance rate. This explains why drivers in large cities like Los Angeles have to pay higher auto insurance premiums than drivers in rural areas.

If you have any questions that you would like to have answered, please feel free to contact us.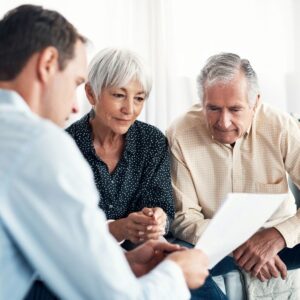 Life insurance is one of the most popular types of security coverage. The policy has two variations, term ...
read more

→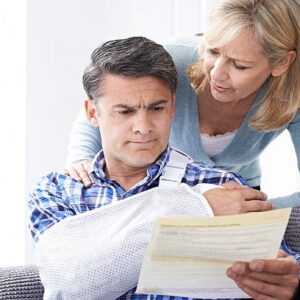 If you are at fault for an automobile accident, bodily injury liability insurance helps pay for the financial ...
read more

→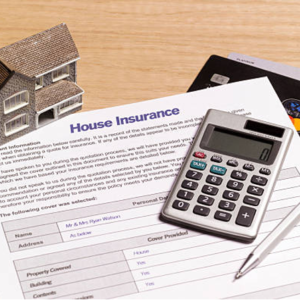 When you build or buy a house, one of the first things you should get is property protection. ...
read more

→