Integrated technology in our vehicles is meant to make driving easier. It has also made it easier to get distracted!
Keep your eyes on the road and your hands on the wheel when you're driving to ensure the safety of yourself and others!
Call Cullen today at (661) 728-1455 or visit us online to get insurance that will protect you from distracted drivers: http://culleninsuranceagency.com/get-a-free-quote.php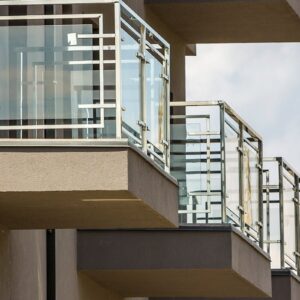 Sometimes, sticking with your condo insurance provider for many years can pay off in great loyalty discounts or ...
read more

→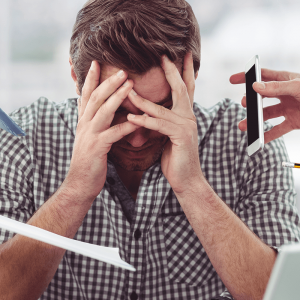 Why do realtors need business insurance? Most real estate agents are independent contractors who work under a brand ...
read more

→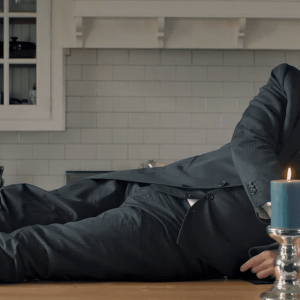 Here are our top 20 funny Allstate commercials featuring Mayhem ruining someone's day. Let us know what you ...
read more

→