Integrated technology in our vehicles is meant to make driving easier. It has also made it easier to get distracted!
Keep your eyes on the road and your hands on the wheel when you're driving to ensure the safety of yourself and others!
Call Cullen today at (661) 948-4444 or visit us online to get insurance that will protect you from distracted drivers: Get a quick quote with Allstate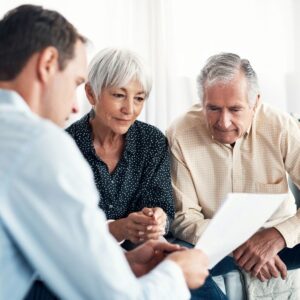 Life insurance is one of the most popular types of security coverage. The policy has two variations, term ...
read more

→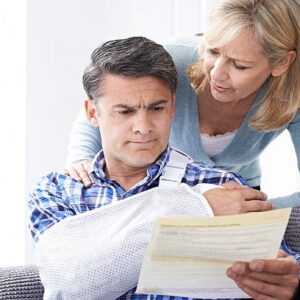 If you are at fault for an automobile accident, bodily injury liability insurance helps pay for the financial ...
read more

→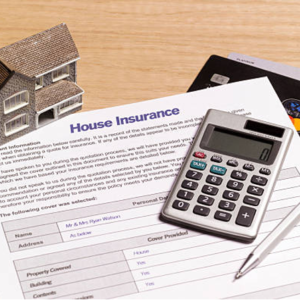 When you build or buy a house, one of the first things you should get is property protection. ...
read more

→