The last three years have seen a 14% increase in automotive fatalities.
There are more drivers on the road, and they are acting without regard for your safety.
According to the National Safety Council, 47% of motorists are comfortable texting while driving.
This means almost one in every two drivers does not care about keeping their eyes on the road and does not care about violating California state laws.
You can only do so much to protect yourself from an accident caused by a reckless driver. If you can't stop an accident from happening, then at least ensure you're covered after it happens.
Call Cullen today at (661) 728-1455 or get an auto insurance quote online at http://culleninsuranceagency.com/get-a-free-quote.php
Source: http://www.insurancejournal.com/news/national/2017/02/17/442272.htm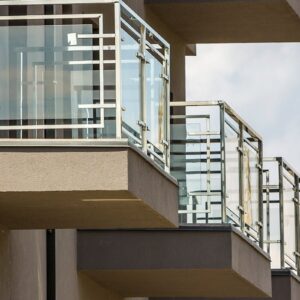 Sometimes, sticking with your condo insurance provider for many years can pay off in great loyalty discounts or ...
read more

→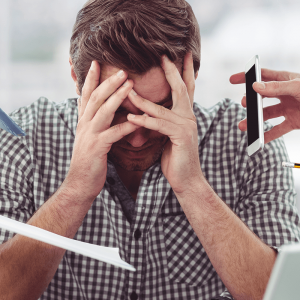 Why do realtors need business insurance? Most real estate agents are independent contractors who work under a brand ...
read more

→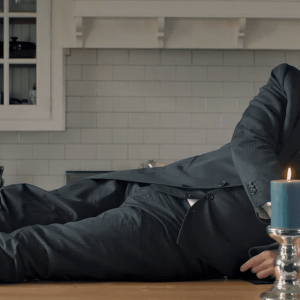 Here are our top 20 funny Allstate commercials featuring Mayhem ruining someone's day. Let us know what you ...
read more

→