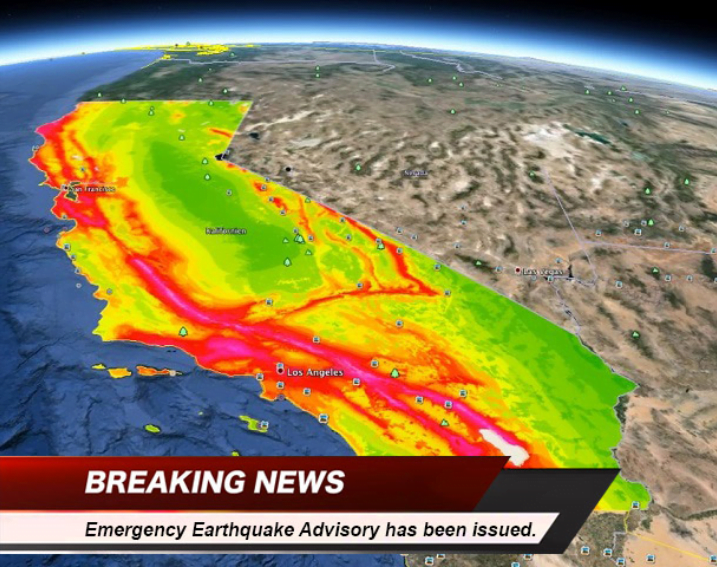 Living in California means warm weather, sandy beaches, and Hollywood dreams, but with all that comes with the risk of living near a fault line, which means earthquakes are a frequent occurrence. Here are some tips to prepare you and your family for earthquakes.

When it comes to your water supply, do the following:
Store water in plastic containers such as: water bottles, gallon water jugs, etc.
Avoid using the following containers (because they break/decompose): milk cartons, glass bottles, etc.
Children, nursing mothers, and ill people will need more water – so be prepared for that as well.
Store one gallon of water per person (and pet), per day.
Keep at least a 3-day supply of water per person (two quarts for drinking, two quarts for each person in your household for food preparation/sanitation).
Change this water every six months.
Use household liquid bleach to kill microorganisms: Use only regular household liquid bleach that contains 5.25 percent sodium hypochlorite. Do not use scented bleaches, colorsafe bleaches or bleaches with added cleaners. The only agent used to treat water should be household liquid bleach. Other chemicals, such as iodine or water treatment products sold in camping or surplus stores that do not contain 5.25 percent sodium hypochlorite as the only active ingredient, are not recommended and should not be used.
Add 16 drops of bleach per gallon of water, stir and let stand for 30 minutes. If the water does not have a slight bleach odor, repeat the dosage and let stand another 15 minutes.
When it comes to your food supply, make sure to have the following:
Ready-to-eat canned meats, fruits, vegetables, etc.
Canned juices, milk, soup, etc.
Sugar, salt, pepper, etc.
High-energy foods such as: peanut butter, jelly, crackers, granola bars, trail mix (foods that will not increase thirst).
Vitamins.
Any specific foods for infants, elders, or anyone with special dietary needs.
Comfort/Stress foods such as: cookies, hard candy, sweetened cereals, lollipops, instant coffee, tea bags (Got to make it a little enjoyable)!
Pet food (the appropriate amount per day).
Avoid foods like… rice, pasta, and dry beans (they require a great deal of water to prepare).
Remember to restock your food once a year.
When it comes to your first aid kit, make sure to have the following:
Sterile adhesive bandages in assorted sizes.
Assorted sizes of safety pins.
Cleansing agent/soap.
Latex gloves (2 pairs at least).
Sunscreen.
2-inch sterile gauze pads (4-6 at least).
4-inch sterile gauze pads (4-6 at least).
Triangular bandages (3 at least)
Non-prescription drugs such as: Pain relievers, Anti-diarrhea medicines, Antacid, Syrup of Ipecac (used to induce vomiting with the advice of a Poison Control Center), Laxatives, Activated charcoal (used with advice from the Poison Control Center).
Any special/specific medications for anyone in the household.
Various roller bandages.
It's always better to be over-prepared rather than under-prepared because it's never enough when it comes to you and your family's safety/well-being.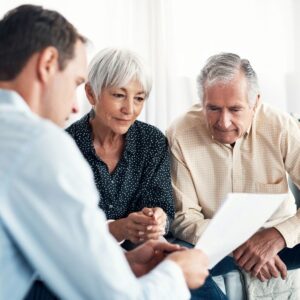 Life insurance is one of the most popular types of security coverage. The policy has two variations, term ...
read more

→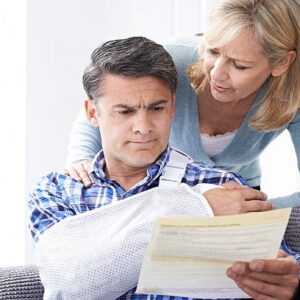 If you are at fault for an automobile accident, bodily injury liability insurance helps pay for the financial ...
read more

→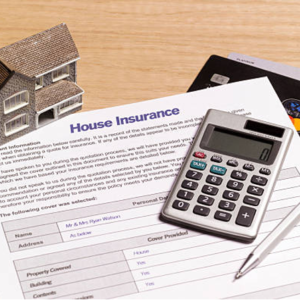 When you build or buy a house, one of the first things you should get is property protection. ...
read more

→