The FTC (Federal Trade Commission) is the defendant in a lawsuit filed by six groups, including The Center for Auto Safety, for allowing dealerships to sell used cars advertised as "certified pre-owned vehicles" despite being under active recall.
The government permitted the sale of unsafe vehicles for a premium price at the expense of your safety.
If you purchased a "certified pre-owned" car, truck, or SUV recently, it might still be affected by manufacturer recalls.
Please do your research and find out if your vehicle is on a recall list before it gives out because of faulty components.
Call Cullen now at (661) 728-1455 or get an auto insurance quote online to cover yourself in case your car breaks down: http://culleninsuranceagency.com/get-a-free-quote.php
Source: http://www.insurancejournal.com/news/national/2017/02/07/441137.htm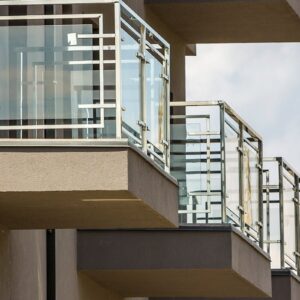 Sometimes, sticking with your condo insurance provider for many years can pay off in great loyalty discounts or ...
read more

→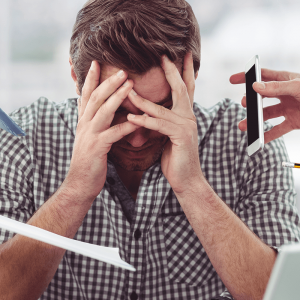 Why do realtors need business insurance? Most real estate agents are independent contractors who work under a brand ...
read more

→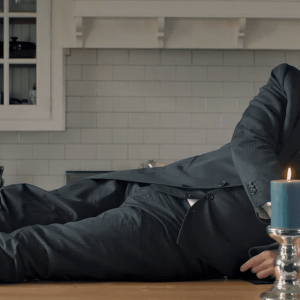 Here are our top 20 funny Allstate commercials featuring Mayhem ruining someone's day. Let us know what you ...
read more

→