If you are in the market for auto insurance, then you probably have a lot of questions.
Finding the best auto insurance is not always easy, but when you have a company that will explain to you all of the coverage's available and will customize the coverage's to your needs, then you will get the accurate auto insurance rate that you deserve.
It is time for you to get the service you deserve and start saving money.
If you need an auto insurance quote, please contact one of our Cullen Insurance Agency offices or stop by our Palmdale, Lancaster or Tehachapi location.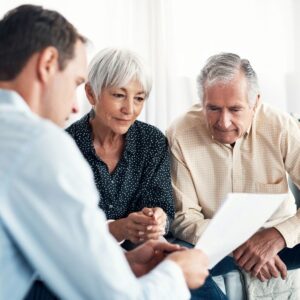 Life insurance is one of the most popular types of security coverage. The policy has two variations, term ...
read more

→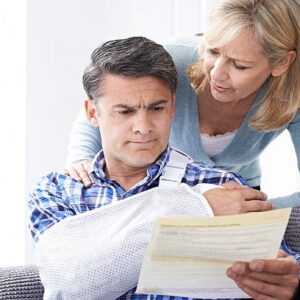 If you are at fault for an automobile accident, bodily injury liability insurance helps pay for the financial ...
read more

→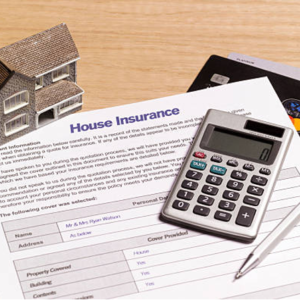 When you build or buy a house, one of the first things you should get is property protection. ...
read more

→