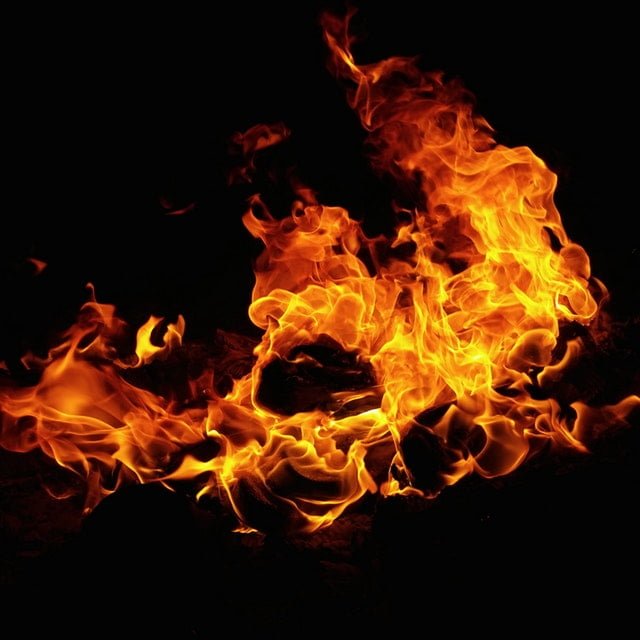 It's getting hot and dry out there, which can only mean fire season. Are you prepared? In addition to planning ahead and protecting your home with fire insurance, here are some tips on fire prevention:

This one's a given: keep flammable objects at least 3 feet away from any open flame, such as cloth, matches, and paper. Keeping clutter out of the kitchen is a smart way to help avoid this, and remember to always keep matches up high and away from little hands' reach.
Don't smoke in bed. The hot ash could fall and ignite on the fabric of your bed. Better yet, don't smoke at all! It's bad for you and it's a potential fire hazard.
Be informed! Teach yourself and your family about fire safety and make an evacuation plan for the household. Don't forget your pets!
Install smoke alarms and do not disable them! You should test them at least once a month and change the batteries if needed.
And as always, remember to ensure your home is protected with fire insurance coverage.
While you're here...
Would you take a few moments to vote for us as AVs best insurance company for 2019?
Thank you so much!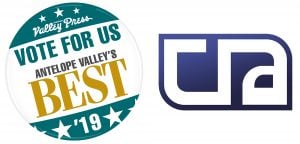 Can you beat the high score?
Use the arrow keys to control and combine blocks. If you beat the high score send us a screenshot via Facebook and we'll put you on the leaderboard.
Current leader: Tony from Palmdale - 3593 Points
REFER A FRIEND AND EARN $10
REFER A FRIEND AND EARN $10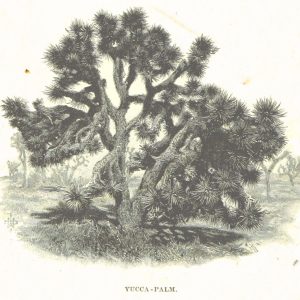 A well-maintained tree is often the central setpiece to a beautiful garden or a much-needed shelter from the ...
read more

→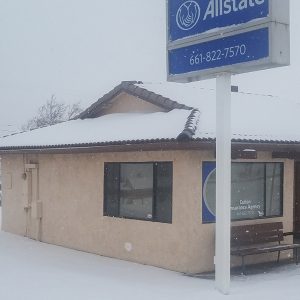 Most people in Southern California don't consider how snow can affect their insurance until it's already falling. With ...
read more

→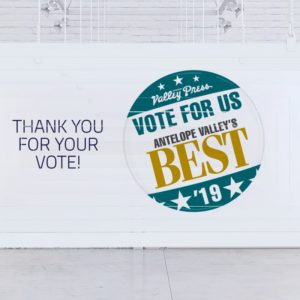 https://www.youtube.com/watch?v=LUMzYNOgLOk&feature=youtu.be Please vote for Cullen Insurance as the AVs best Insurance Agency in the AV Press. You can ...
read more

→