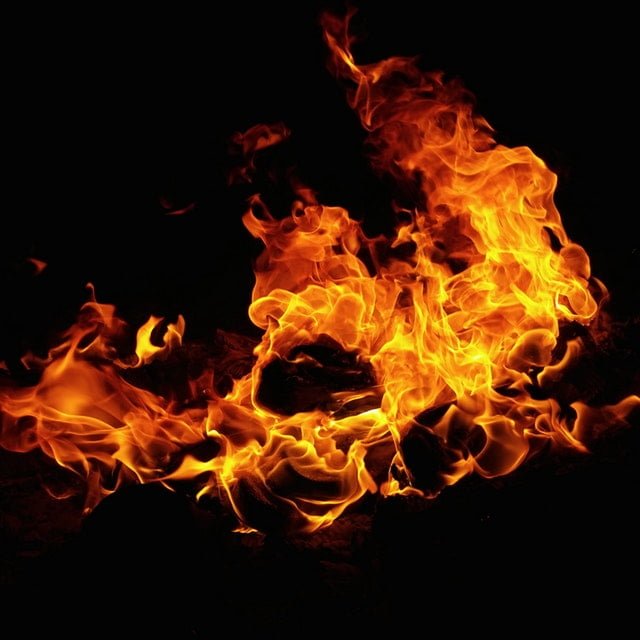 It's getting hot and dry out there, which can only mean fire season. Are you prepared? In addition to planning ahead and protecting your home with fire insurance, here are some tips on fire prevention:

This one's a given: keep flammable objects at least 3 feet away from any open flame, such as cloth, matches, and paper. Keeping clutter out of the kitchen is a smart way to help avoid this, and remember to always keep matches up high and away from little hands' reach.
Don't smoke in bed. The hot ash could fall and ignite on the fabric of your bed. Better yet, don't smoke at all! It's bad for you and it's a potential fire hazard.
Be informed! Teach yourself and your family about fire safety and make an evacuation plan for the household. Don't forget your pets!
Install smoke alarms and do not disable them! You should test them at least once a month and change the batteries if needed.
And as always, remember to ensure your home is protected with fire insurance coverage.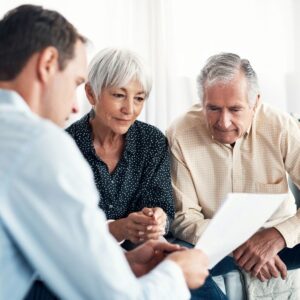 Life insurance is one of the most popular types of security coverage. The policy has two variations, term ...
read more

→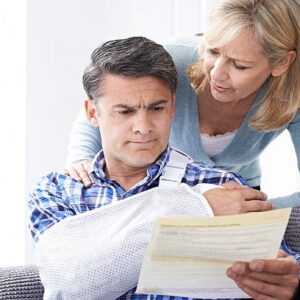 If you are at fault for an automobile accident, bodily injury liability insurance helps pay for the financial ...
read more

→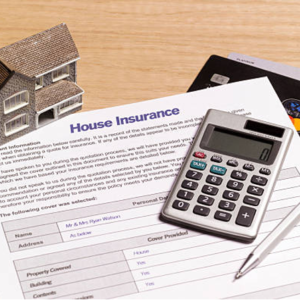 When you build or buy a house, one of the first things you should get is property protection. ...
read more

→