If you have recently added your newly licensed son or daughter to your auto insurance policy then you are familiar with the increase in premium that comes along with that.

The following 5 tips will help you to cut back on some of that increase:
1. Good Student discount. Encourage your kids to get good grades. Most insurers offer a big discount for young drivers who maintain at least a B average in high school or college.
2. Raise your comprehensive and collision deductibles to at least $1,000, which lowers your auto insurance premium and keeps you from filing smaller claims that could jeopardize a claims-free discount.
3. Get a safe car. Having your child drive a safe car will help you sleep easy and keep your auto-insurance rates down, too.
4. Tell your agent if your child goes away to college. If your child goes to school more than 100 miles away and doesn't take a car, you can usually get a discount on your premium but still have coverage when he or she comes home for break or vacation.
5. Driver-Safety programs. Most insurance companies offer Driver-Safety programs that can cut costs for young drivers who take a specific class, watch a DVD, or read a driver safety book and take a test.
Hopefully these tips will help you get the best coverage at the best rate.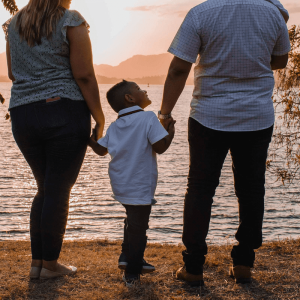 You have to hand it to our local parks and recreation department, it can't be easy to keep ...
read more

→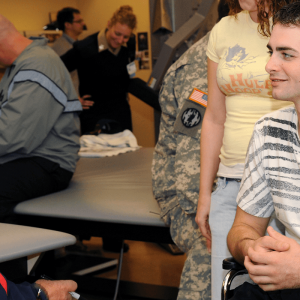 Antelope Valley legend and actor R Lee Ermey (The Gunny) is to be buried at Arlington National Cemetery ...
read more

→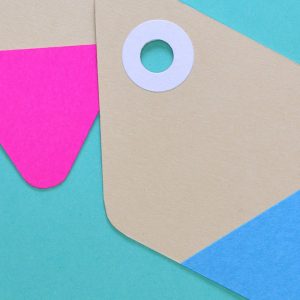 There are many factors which are important to people when buying Life Insurance… like affordability, payment methods, and ...
read more

→