Do you work alot of hours during the week and do not have the time to stop by one of are local Cullen Insurance offices to get an car insurance quote?

Online insurance quotes provide a quick solution to getting a quote for your vehicle.
Here few things to keep in mind while getting an online quote:
Make sure you put in your correct licensing info to make sure your auto insurance rate is accurate.
Be sure you right down any coverage questions you have so you can call the agency to get answers.
Dont rush through the quote. Take your time to insure that you are getting an accurate quote.
Feel free to call us before you bind coverage to make sure that you have the proper coverage you need.
If you are shopping for car insurance, please click our get a free quote tab to get an online auto insurance quote.
Feel free to call or visit us at one of our local offices in Palmdale,CA , Lancaster,CA or Tehachapi,CA if you have any questions about coverages or need help completing your quote.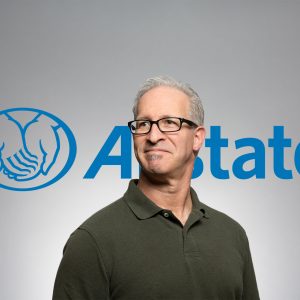 There are lots of good reasons that I turn to Allstate for my insurance. Allstate's bundle deals are ...
read more

→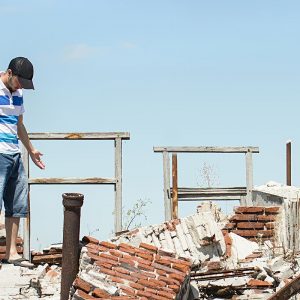 California just experienced the largest magnitude earthquake in over 2 decades. A 7.1 Richter scale shaker that left ...
read more

→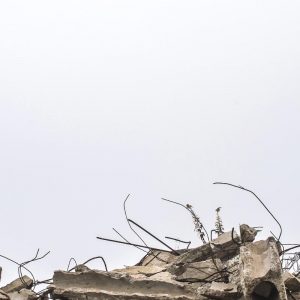 Following the biggest California earthquake in nearly a decade, people everywhere are asking how they can protect themselves ...
read more

→