Ever think that a huge soccer ball would land on top of your automobile???
I can guarantee neither did the couple who had the huge soccer ball fall on their automobile.
Give yourself the piece of mind knowing that you are protected in any event.
Call your local Cullen Insurance Agent for a free quote.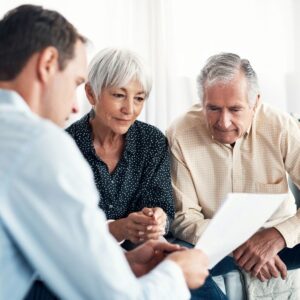 Life insurance is one of the most popular types of security coverage. The policy has two variations, term ...
read more

→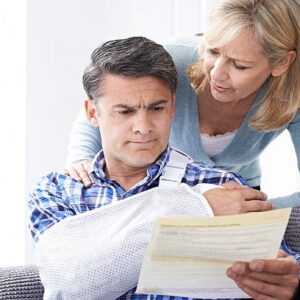 If you are at fault for an automobile accident, bodily injury liability insurance helps pay for the financial ...
read more

→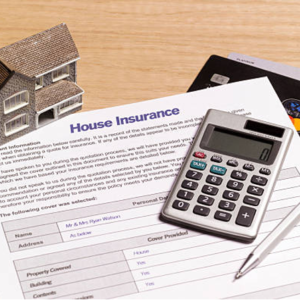 When you build or buy a house, one of the first things you should get is property protection. ...
read more

→