Did you know that on Halloween night, insurance claims increase by a whopping 24%?
According to 2016's data from Traveler's Insurance, it's an annual trend. Other than New Year's Eve, Halloween is known for the huge amounts of home break-ins, theft, and property damage in general.
An insurance agent in Redding, California explained how in 2015, he had three claims alone – not to mention the tons of other agents who were working that night as well.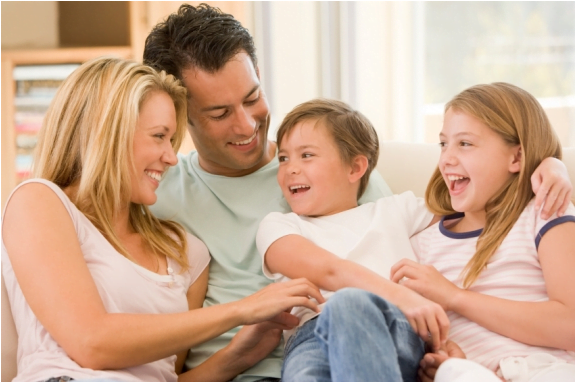 Lt. Rocky Harpham, an Andersen Department officer, offers some great tips for people who may be worried about home burglaries around the holidays. Although Halloween has officially passed, it's still better to be safe than sorry by following these tips for next year's festivities!
~ Don't keep your lights off, as many burglars/criminals see that as an invitation into your home to see what other valuables may be easier to snatch up on your property. So always be cautious of having your lights off – especially when you're not home.
~ Don't open the door too wide when trick-or-treaters go around. You never know who may be scoping out their next target home.
~ Hill also recommends that people insure themselves before any major holiday – including Halloween.
Hill offered some other great advice at the end of his interview saying, "It's never too late until after the crime."
This could not be any truer, and we here at Cullen Insurance Agency could not agree more with that statement. That's why we work hard for our clients so they don't have to feel the loss after an already tragic/scary event.
Full story courtesy of KRCRTV: http://www.krcrtv.com/news/local/shasta/home-burglaries-spike-insurance-claims-hit-high-on-halloween/13494113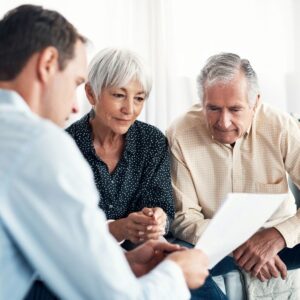 Life insurance is one of the most popular types of security coverage. The policy has two variations, term ...
read more

→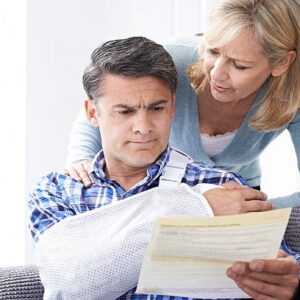 If you are at fault for an automobile accident, bodily injury liability insurance helps pay for the financial ...
read more

→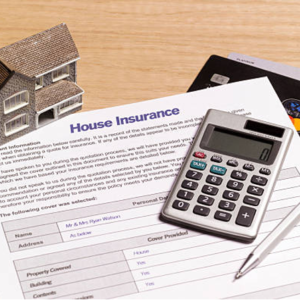 When you build or buy a house, one of the first things you should get is property protection. ...
read more

→