"I was shopping for car insurance, and got really tired of trying to quote myself online only to find out that at the end of my quote, instead of getting a price I would be told that someone would be calling me shortly.
I decided to go into the local Cullen insurance agency, which is just up the street from my apartment, I initially came into the office for car insurance, I was greeted by a nice, friendly and knowledgeable agent, who was able to lock in a great rate, awesome savings and discounts.
She informed me of all other product that they offer such as commercial insurance, home insurance, renter's insurance, and life insurance, I was immediately sold on the importance of renter's insurance, and was surprised on how affordable it is."
"I love the fact that they are local in fact they have three offices in the Antelope Valley, Palmdale, Lancaster, and Tehachapi. At the end of my visit I was referred to Rick Grant who is their financial specialist, I scheduled an appointment and I combined my life insurance as well.
Overall, I am completely satisfied with my local Cullen Insurance Agent in Palmdale and I am referring all my family and friends."
– Janet from Palmdale
While you're here...
Would you take a few moments to vote for us as AVs best insurance company for 2019?
Thank you so much!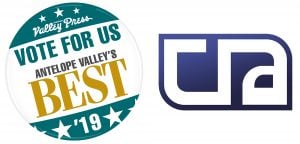 Can you beat the high score?
Use the arrow keys to control and combine blocks. If you beat the high score send us a screenshot via Facebook and we'll put you on the leaderboard.
Current leader: Tony from Palmdale - 3593 Points
REFER A FRIEND AND EARN $10
REFER A FRIEND AND EARN $10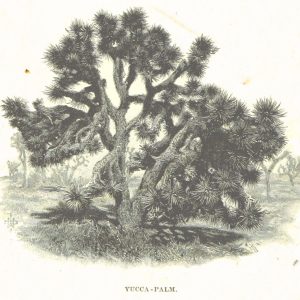 A well-maintained tree is often the central setpiece to a beautiful garden or a much-needed shelter from the ...
read more

→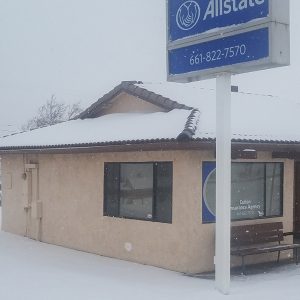 Most people in Southern California don't consider how snow can affect their insurance until it's already falling. With ...
read more

→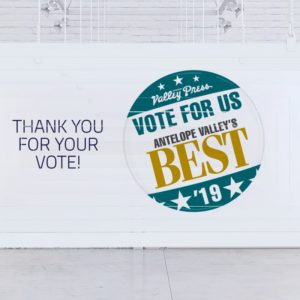 https://www.youtube.com/watch?v=LUMzYNOgLOk&feature=youtu.be Please vote for Cullen Insurance as the AVs best Insurance Agency in the AV Press. You can ...
read more

→