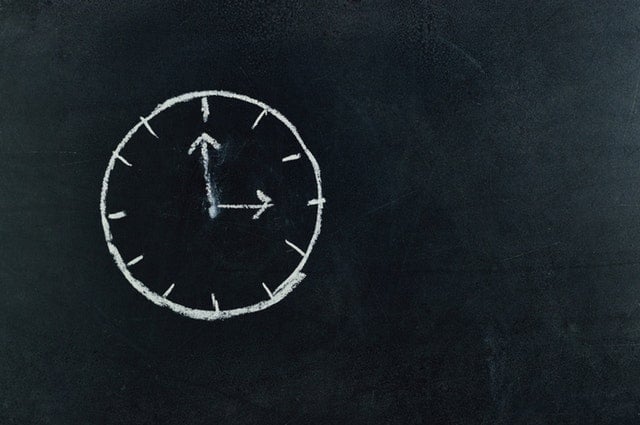 Since every insurance claim is different, there are a variety of factors that could affect how long it will take to resolve your claim.
Fortunately, our team at Cullen Insurance Agency has a claims team of experienced professionals who handle issues that can be similar to yours.
It is important to provide your claims team with all the information about the incident to get your claim resolved quickly and efficiently.
Keep in mind, depending on your circumstance, filing a claim can affect your insurance premium. If this is a concern of yours, please do not hesitate to discuss it with your Cullen Insurance agent.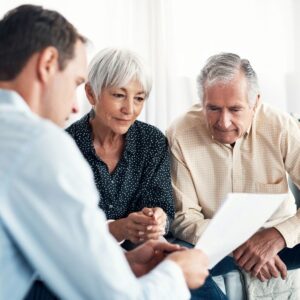 Life insurance is one of the most popular types of security coverage. The policy has two variations, term ...
read more

→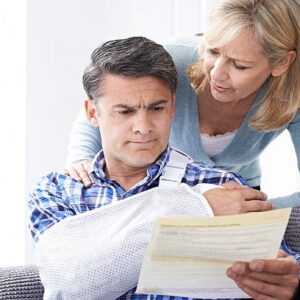 If you are at fault for an automobile accident, bodily injury liability insurance helps pay for the financial ...
read more

→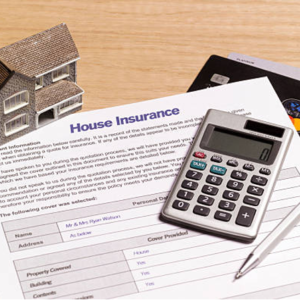 When you build or buy a house, one of the first things you should get is property protection. ...
read more

→