How Much Auto Insurance Do You Need?
Like many people in Palmdale, CA who are in a bind financially one of the first places you may look to save is by lowering your auto insurance coverage to the minimum insurance coverage required in your state.
The trouble with that is that by lowering your auto insurance coverage you might not fully protect yourself or your assets in the event of an accident.
Having sufficient auto coverage gives you one less thing to worry about after an auto accident. It is always a good idea to contact your local auto insurance agent to review your auto policy coverage to make sure that you are receiving every available discount and are fully covered.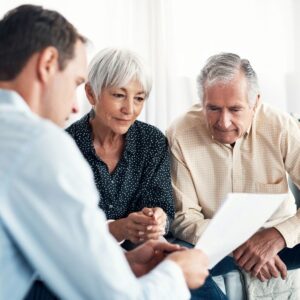 Life insurance is one of the most popular types of security coverage. The policy has two variations, term ...
read more

→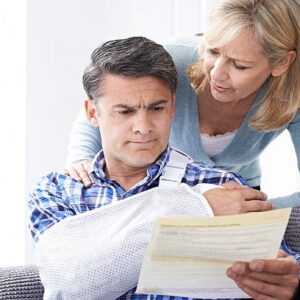 If you are at fault for an automobile accident, bodily injury liability insurance helps pay for the financial ...
read more

→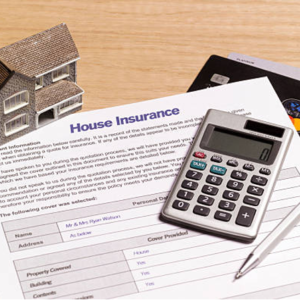 When you build or buy a house, one of the first things you should get is property protection. ...
read more

→