The amount of the death benefit needed depends on the financial obligations of the individual. While retirees usually only need a small policy to cover final expenses such as funeral expenses and medical bills, wage earners with families and financial dependents should carry between 5 and 10 times their annual salary to provide support for their dependents if they die prematurely.
Generally speaking, consider the length of time and income you would want to leave your family with to enjoy a comfortable lifestyle. Then add on financial liabilities and debts, and subtract current investments, such as pensions, 401Ks, IRAs, equity in your home, etc. In the end, how much life insurance you need is really dependent on how much of a death benefit you want to leave your family.
Please contact us with any questions you may have about life insurance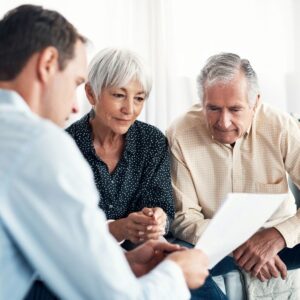 Life insurance is one of the most popular types of security coverage. The policy has two variations, term ...
read more

→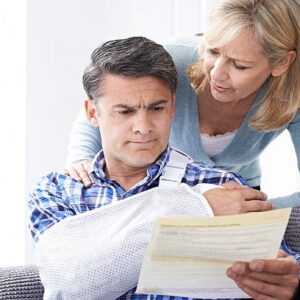 If you are at fault for an automobile accident, bodily injury liability insurance helps pay for the financial ...
read more

→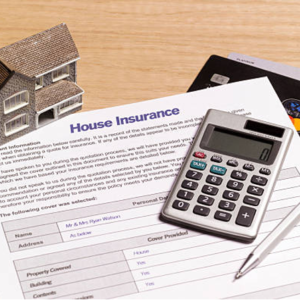 When you build or buy a house, one of the first things you should get is property protection. ...
read more

→