Auto insurance is necessary for every driver in the country. The policy provides financial protection for your vehicle in case of physical damages. Its coverage also safeguards you against injuries caused by vehicular collisions. These benefits are helpful for potential road mishaps.
Different states in America have varying laws when it comes to auto insurance. These distinctions typically focus on the amount of financial responsibility. If you live in California, here are tips on how to choose the optimal auto insurance. Before diving in, you should first be familiar with the state's coverage requirements.
What Are California's Auto Insurance Laws?
If you're planning to get the best auto insurance in California, it pays to know the car insurance rules you need to follow. Here are some insurance coverage laws in The Golden State.
"Fault" System
Some states follow a no-fault car insurance system in case of traffic-related accidents. This policy means that people's auto insurance covers their medical bills and payments. California, though, has a "fault" system in place. Under this law, the person who causes the vehicle accident has a legal responsibility to pay the financial damages incurred during the crash.
Minimum Liability Requirements
Auto insurance provides compensation for aggrieved parties of car accidents. In California, the minimum amounts for financial liability coverage are as follows:
$5,000 – If the accident you cause leads to property damage.
$15,000 – If injury or death on one person.
$30,000 – If injury or death on more than one person.
How to Choose the Best Auto Insurance
There are different types of car insurance. One is collision coverage, which provides compensation for accident-caused vehicle damage. For personal injuries and damage from a car crash, there's liability insurance. There's also coverage for theft or weather damage, medical care, and underinsurance.
When choosing your policy, it is advisable to go for full coverage car insurance. It is a good idea to get more coverage instead of settling for the minimum for better protection. Getting little coverage can put you at risk in case of unexpected damage. If you have many assets to spare, you could go for the highest liability limit for the best coverage.
Before choosing your auto insurance, another tip is to evaluate the value of your car first. If your vehicle is over a decade-old, its payout may not be worth the costs of collision coverage. Also, consider how much coverage you and your car needs. An ideal balance is getting as much coverage based on what fits your financial threshold.
Talk to Certified Insurance Experts
Having full coverage car insurance is helpful when you encounter traffic situations with legal repercussions. If you're planning to get coverage, talk to a provider with an exceptional track record. Consult Cullen Insurance Agency for affordable auto insurance and reliable service.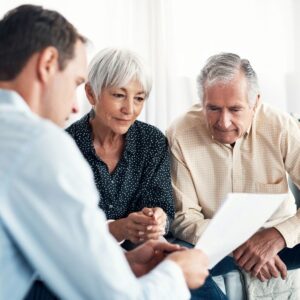 Life insurance is one of the most popular types of security coverage. The policy has two variations, term ...
read more

→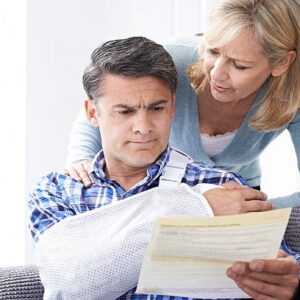 If you are at fault for an automobile accident, bodily injury liability insurance helps pay for the financial ...
read more

→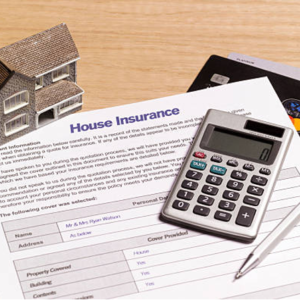 When you build or buy a house, one of the first things you should get is property protection. ...
read more

→