Once you inform your insurance claims team about the incident and have given a detailed description of the accident, the claims team will then evaluate which party is at fault.

Depending on your insurance coverage, the damage to your vehicle could be covered regardless of who is at fault. However, you will still be responsible for any deductions that may apply.
If it is determined that you are not at fault then, your insurance provider will pursue the party at fault and recover your deductible amount as authorized by applicable state laws.
However if it is determined that you are the one at fault then then your insurance provider will cover damage claims under your policy which you are required by law to pay.
Recommend reading: Q&A What to Do After a Car Accident?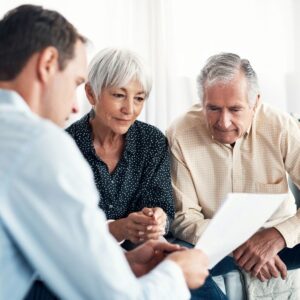 Life insurance is one of the most popular types of security coverage. The policy has two variations, term ...
read more

→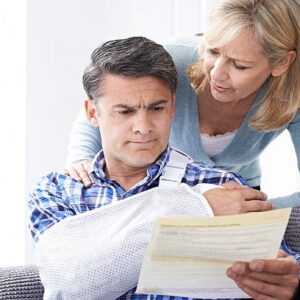 If you are at fault for an automobile accident, bodily injury liability insurance helps pay for the financial ...
read more

→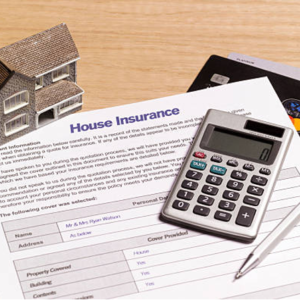 When you build or buy a house, one of the first things you should get is property protection. ...
read more

→