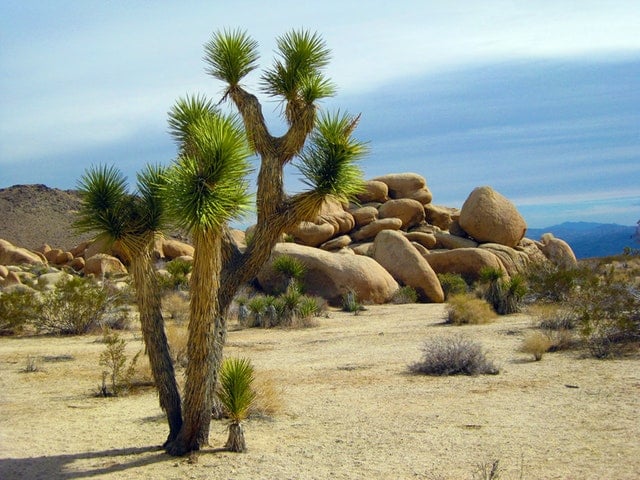 Are you sure that you are getting the best rates for your auto insurance, homeowners insurance, renters insurance or motorcycle insurance?
If you are not sure, you should definitely request an insurance review of all of your coverages and see if you could benefit by bundling your polices together if you have polcies spread out between different carriers. Also you want to make sure that your driving record is clean to assure you qualify for all good driver discounts and discounts that apply for not having any at-fault auto accidents.
At Cullen Insurance, we make sure to perform annual reviews of your policies to make sure you are properly covered at all times and are receiving every discount that is possible. Our staff is readily available to answer any and all questions when it comes to your coverages or any other coverages that we offer that you would like to learn more about.
Voted Av's Best Inurance Agency for 2014, we would love to have you become apart of the Cullen Insurance Family so you can see first hand the level of service that we hold ourselves to.
If you have any questions or would like to see if we can save you money on your auto, renters, homeowners, motorcycle, life insurance or any other insurance needs you nay have, please give us a call or stop by one of our offices located in Palmdale, Lancaster or Tehachapi.
While you're here...
Would you take a few moments to vote for us as AVs best insurance company for 2019?
Thank you so much!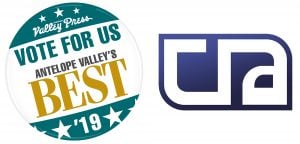 Can you beat the high score?
Use the arrow keys to control and combine blocks. If you beat the high score send us a screenshot via Facebook and we'll put you on the leaderboard.
Current leader: Tony from Palmdale - 3593 Points
REFER A FRIEND AND EARN $10
REFER A FRIEND AND EARN $10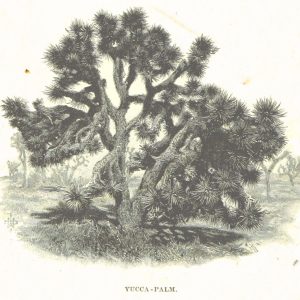 A well-maintained tree is often the central setpiece to a beautiful garden or a much-needed shelter from the ...
read more

→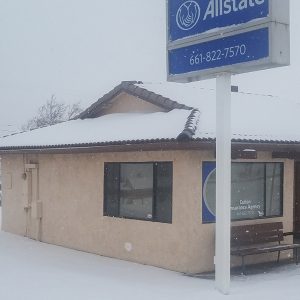 Most people in Southern California don't consider how snow can affect their insurance until it's already falling. With ...
read more

→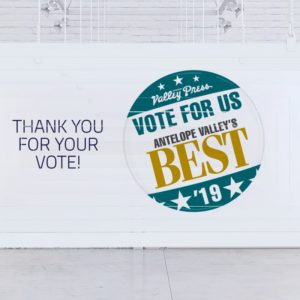 https://www.youtube.com/watch?v=LUMzYNOgLOk&feature=youtu.be Please vote for Cullen Insurance as the AVs best Insurance Agency in the AV Press. You can ...
read more

→