The best protection for your child in a car crash is a properly secured child safety seat. Yet despite the importance of proper installation, research shows that seven out of 10 child safety seats are not correctly installed.
Most CHP offices such as local ones in Lancaster, Palmdale and Tehachapi will assist in checking to make sure your child restraints are properly installed.
Please visit the link below for more information on How to properly install a Child Safety Seat.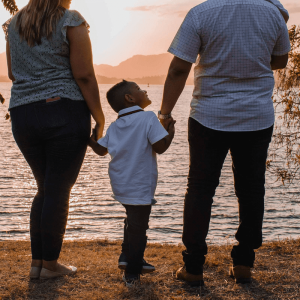 You have to hand it to our local parks and recreation department, it can't be easy to keep ...
read more

→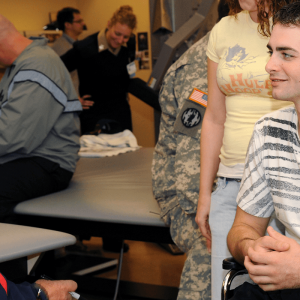 Antelope Valley legend and actor R Lee Ermey (The Gunny) is to be buried at Arlington National Cemetery ...
read more

→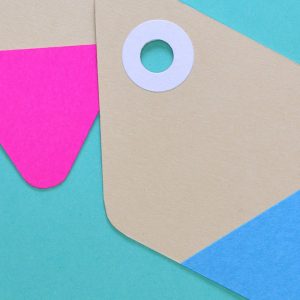 There are many factors which are important to people when buying Life Insurance… like affordability, payment methods, and ...
read more

→