The best protection for your child in a car crash is a properly secured child safety seat. Yet despite the importance of proper installation, research shows that seven out of 10 child safety seats are not correctly installed.
Most CHP offices such as local ones in Lancaster, Palmdale and Tehachapi will assist in checking to make sure your child restraints are properly installed.
Please visit the link below for more information on How to properly install a Child Safety Seat.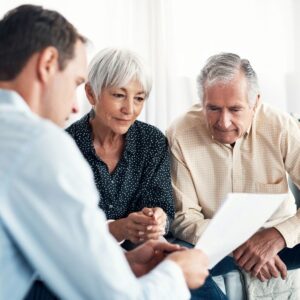 Life insurance is one of the most popular types of security coverage. The policy has two variations, term ...
read more

→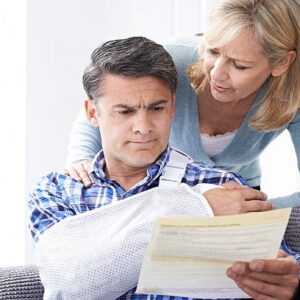 If you are at fault for an automobile accident, bodily injury liability insurance helps pay for the financial ...
read more

→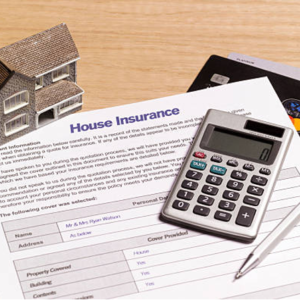 When you build or buy a house, one of the first things you should get is property protection. ...
read more

→