The best protection for your child in a car crash is a properly secured child safety seat. Yet despite the importance of proper installation, research shows that seven out of 10 child safety seats are not correctly installed.
Most CHP offices such as local ones in Lancaster, Palmdale and Tehachapi will assist in checking to make sure your child restraints are properly installed.
Please visit the link below for more information on How to properly install a Child Safety Seat.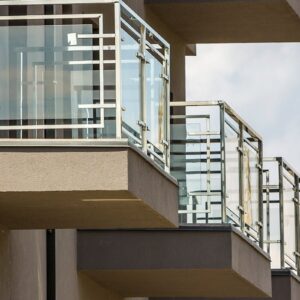 Sometimes, sticking with your condo insurance provider for many years can pay off in great loyalty discounts or ...
read more

→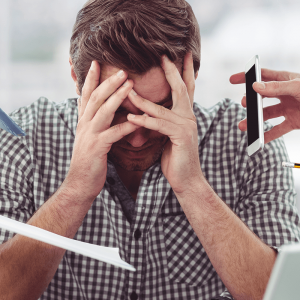 Why do realtors need business insurance? Most real estate agents are independent contractors who work under a brand ...
read more

→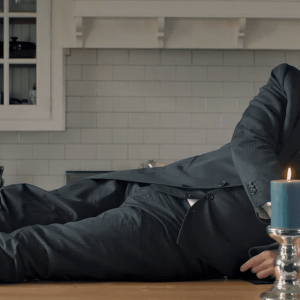 Here are our top 20 funny Allstate commercials featuring Mayhem ruining someone's day. Let us know what you ...
read more

→