Protect one of your most valuable assets: your identity
Identity theft commonly begins with the loss of a wallet or purse, but recently trends show that mail theft and credit card scanners are becoming a more common way to steal personal information.
There is no guarantee that you won't become a victim of identity theft, so make sure you are protected in the event you become a victim.
For about $40 per yearand no deductible, Identity Restoration Coverage can be added to your auto policy. It you may be reinbursed up to $25,000 for covered expenses such as Attorney's Fees, Lost Wages, Loan Reapplication Fees and Other Expenses.
Please contact us if you would like to place this coverage or have any questions about our Identity Restoration Coverage.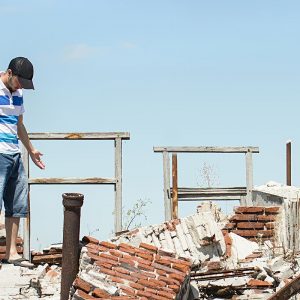 California just experienced the largest magnitude earthquake in over 2 decades. A 7.1 Richter scale shaker that left ...
read more

→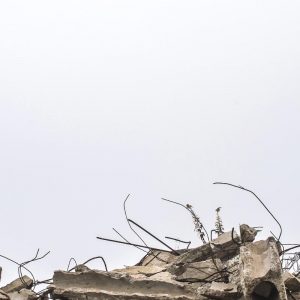 Following the biggest California earthquake in nearly a decade, people everywhere are asking how they can protect themselves ...
read more

→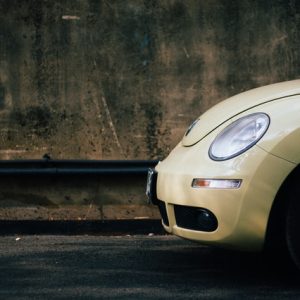 Extra care is needed when buying a used car because pre-owned cars can have a history of accidents ...
read more

→