To stop your auto insurance premiums from skyrocketing during this period, try a combination of these saving tips.
1) Look for Teen Driver Discounts (Good Student or TeenSmart Course)
2) Add Your Teen to Your Policy
3) Choose a Car Wisely (Get a vehicle with a strong safety rating)
4) Stress safe driving (a point on a young drivers record will have a significant effect on insurance premium)
Hopefully these tips will save you a large amount on your auto insurance premium. If you have any questions please feel free to contact us.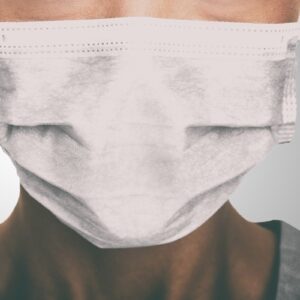 As the coronavirus (Covid-19) spreads across the U.S., it's upending our lives and businesses throughout the country. Schools ...
read more

→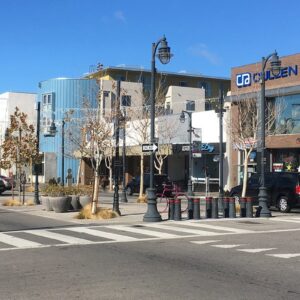 Cullen Insurance is taking on more licensed sales producers. If you're interested in joining a motivated team of ...
read more

→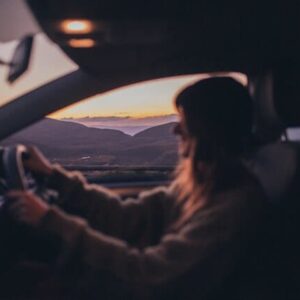 The freedom that's often associated with driving is something most teenage drivers adore, largely because this freedom gives ...
read more

→