To stop your auto insurance premiums from skyrocketing during this period, try a combination of these saving tips.
1) Look for Teen Driver Discounts (Good Student or TeenSmart Course)
2) Add Your Teen to Your Policy
3) Choose a Car Wisely (Get a vehicle with a strong safety rating)
4) Stress safe driving (a point on a young drivers record will have a significant effect on insurance premium)
Hopefully these tips will save you a large amount on your auto insurance premium. If you have any questions please feel free to contact us.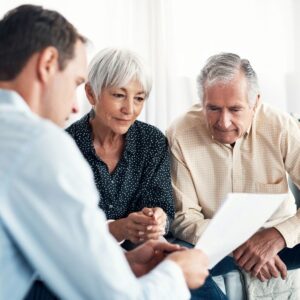 Life insurance is one of the most popular types of security coverage. The policy has two variations, term ...
read more

→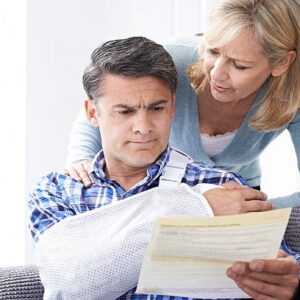 If you are at fault for an automobile accident, bodily injury liability insurance helps pay for the financial ...
read more

→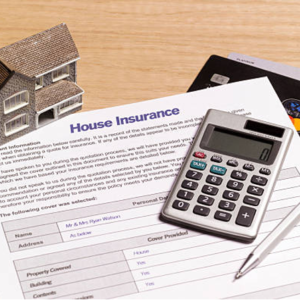 When you build or buy a house, one of the first things you should get is property protection. ...
read more

→