There are a few ways to save money on your auto insurance policy without sacrificing your coverages.
For Example:
Being a safe driver – most companies give you a discount for having a clean driving record
Taking defensive driver classes
Installing an anti-theft device to your vehicle
Bundling your policies – If you have an auto policy, then get a quote on a renters or homeowners policy as well to save on both policies.
All of these tips are great ways to make sure you are getting the best rates while being fully protected. At Cullen Insurance Agency, it is our job to make sure you are well informed and are being covered correctly in the event you need your insurance to kick in.
Please feel free to stop by one of our local offices in Palmdale, Lancaster and Tehachapi, CA or please give us a call if you have any questions or would like a quote on your auto insurance or any other insurance needs you may have.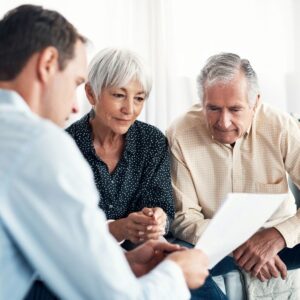 Life insurance is one of the most popular types of security coverage. The policy has two variations, term ...
read more

→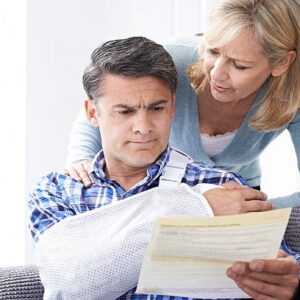 If you are at fault for an automobile accident, bodily injury liability insurance helps pay for the financial ...
read more

→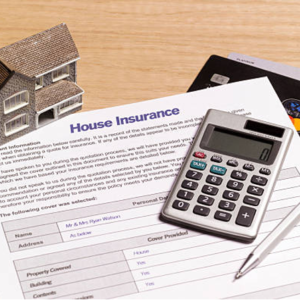 When you build or buy a house, one of the first things you should get is property protection. ...
read more

→