Have you ever had your identity stolen?
If you have or if you know anyone that has, then you know that it could take years of hard work to get your good standing back. During that time, you could be denied loans or miss out on job oppurtunities because someone used your identity to commit crimes.
Help protect yourself by adding Identity Restoration Coverage to your Auto Policy.
Other that having a team take care of the legwork to help restore your credit, you may also be reimbursed up to $25,000 per policy period for covered expenses such as:
Attorney's Fees
Lost Wages
Loan Reapplication Fees
As well as other expenses like incidental cost like postage and phone calls, involved in restoring your identity.
For about $40 per year, It costs so little and helps protect so much.
Give your local Cullen Insurance Agency a call today and ask about this great coverage.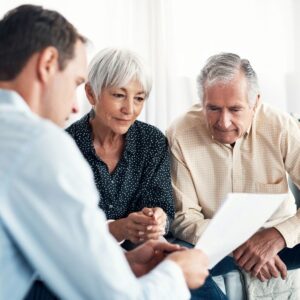 Life insurance is one of the most popular types of security coverage. The policy has two variations, term ...
read more

→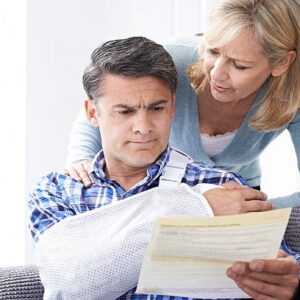 If you are at fault for an automobile accident, bodily injury liability insurance helps pay for the financial ...
read more

→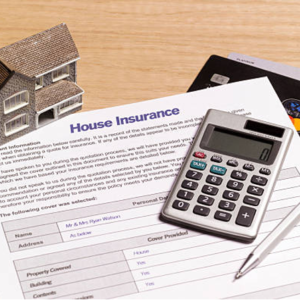 When you build or buy a house, one of the first things you should get is property protection. ...
read more

→