If you give someone permission to drive your car and that person crashes, it will be your insurance – not your friend's policy – that covers the damages.
On a personal auto policy, the insurance is generally going to follow the car, and not the driver. So if you lend a vehicle to a friend, and he/she gets in an accident, it would go through your insurance company.

However, if your auto insurance coverage has reached its limits, your friend's policy can be tapped for the remainder of damages.

Please feel free to contact us if you have any questions.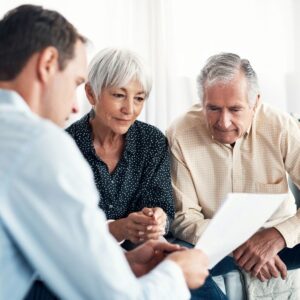 Life insurance is one of the most popular types of security coverage. The policy has two variations, term ...
read more

→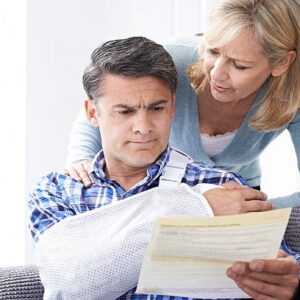 If you are at fault for an automobile accident, bodily injury liability insurance helps pay for the financial ...
read more

→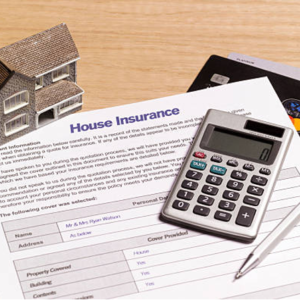 When you build or buy a house, one of the first things you should get is property protection. ...
read more

→