This thirty-second public service announcement from the state of Minnesota is a grim portrayal of how a mother tried to justify texting while driving as she was lying in a body bag.
Texting while driving is illegal in the state of California and is extremely hazardous for the driver and all others sharing the road. Please wait until your car is safely parked before you use your phone.
Call Cullen today at (661) 728-1455 or visit us online to get auto insurance that will help protect you from careless drivers: http://culleninsuranceagency.com/get-a-free-quote.php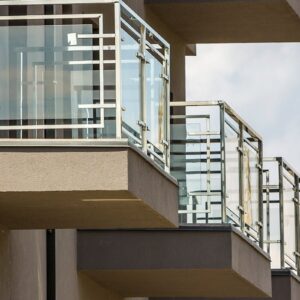 Sometimes, sticking with your condo insurance provider for many years can pay off in great loyalty discounts or ...
read more

→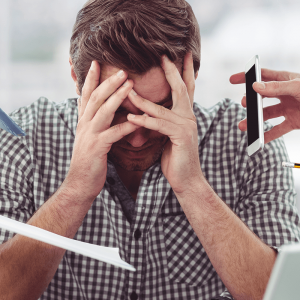 Why do realtors need business insurance? Most real estate agents are independent contractors who work under a brand ...
read more

→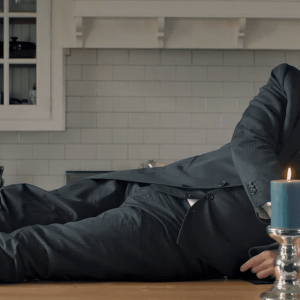 Here are our top 20 funny Allstate commercials featuring Mayhem ruining someone's day. Let us know what you ...
read more

→