This thirty-second public service announcement from the state of Minnesota is a grim portrayal of how a mother tried to justify texting while driving as she was lying in a body bag.
Texting while driving is illegal in the state of California and is extremely hazardous for the driver and all others sharing the road. Please wait until your car is safely parked before you use your phone.
Call Cullen today at (661) 728-1455 or visit us online to get auto insurance that will help protect you from careless drivers: http://culleninsuranceagency.com/get-a-free-quote.php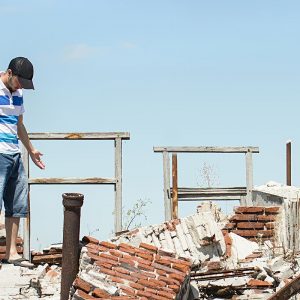 California just experienced the largest magnitude earthquake in over 2 decades. A 7.1 Richter scale shaker that left ...
read more

→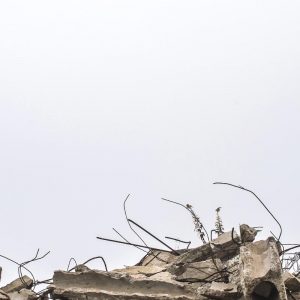 Following the biggest California earthquake in nearly a decade, people everywhere are asking how they can protect themselves ...
read more

→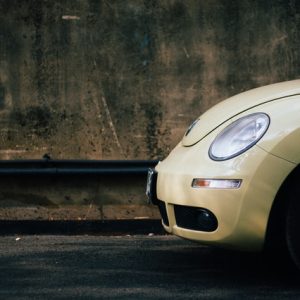 Extra care is needed when buying a used car because pre-owned cars can have a history of accidents ...
read more

→