Defend Yourself with Identity Restoration Coverage
Allstate provides Identity Restoration Coverage on auto policies and that provides high-quality fraud assistance, handling everything from proactive fraud alerts to inquiries from creditors. The coverage provides a personal fraud specialist that will help lock down your personal info and help repair any damage to your identity.
If you become the victim of full-blown identity theft, a fraud specialist handles the hard work for you. For about $30 a year, this coverage offers unlimited access to fraud specialists who are highly trained and certified and will provide you with identity restoration services to help avoid identity theft — or resolve any fraud that has already happened. A fraud specialist moves quickly to safeguard your identity and lock out thieves when a possible compromise occurs.

If you would like to know more about this coverage, please contact your local Cullen Insurance Agency at one of our offices located in Palmdale, Lancaster or Tehachapi.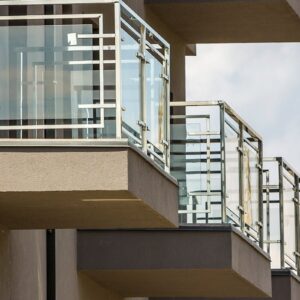 Sometimes, sticking with your condo insurance provider for many years can pay off in great loyalty discounts or ...
read more

→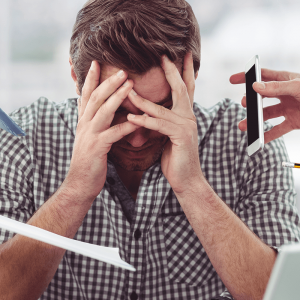 Why do realtors need business insurance? Most real estate agents are independent contractors who work under a brand ...
read more

→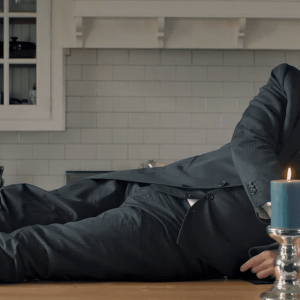 Here are our top 20 funny Allstate commercials featuring Mayhem ruining someone's day. Let us know what you ...
read more

→