Your boat may be docked in the harbor for winter, but will it be wrecked when you find it in the spring?
Ice and snow can quickly build up and damage your boat if let unattended for the season without performing any maintenance.
Don't let repair bills prevent you from enjoying the water when it warms up. Call Cullen today at (661) 728-1455 or visit us online to get a free quote on boat insurance: http://culleninsuranceagency.com/get-a-free-quote.php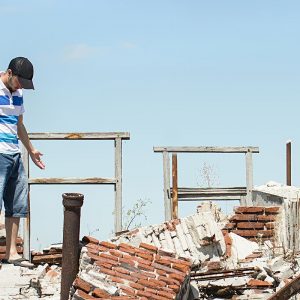 California just experienced the largest magnitude earthquake in over 2 decades. A 7.1 Richter scale shaker that left ...
read more

→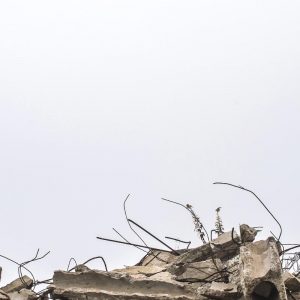 Following the biggest California earthquake in nearly a decade, people everywhere are asking how they can protect themselves ...
read more

→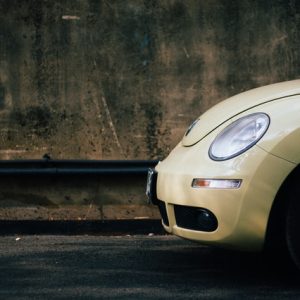 Extra care is needed when buying a used car because pre-owned cars can have a history of accidents ...
read more

→