Your boat may be docked in the harbor for winter, but will it be wrecked when you find it in the spring?
Ice and snow can quickly build up and damage your boat if let unattended for the season without performing any maintenance.
Don't let repair bills prevent you from enjoying the water when it warms up. Call Cullen today at (661) 948-4444 or visit us online to get a free quote on boat insurance: Get a quick quote with Allstate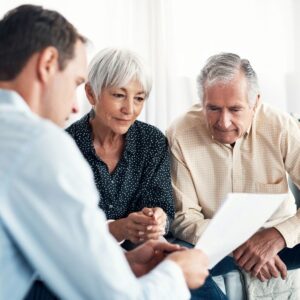 Life insurance is one of the most popular types of security coverage. The policy has two variations, term ...
read more

→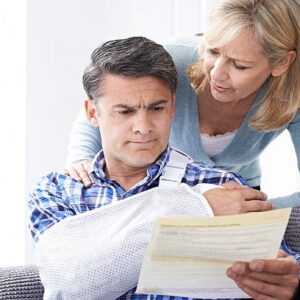 If you are at fault for an automobile accident, bodily injury liability insurance helps pay for the financial ...
read more

→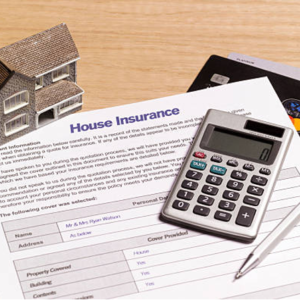 When you build or buy a house, one of the first things you should get is property protection. ...
read more

→