Your boat may be docked in the harbor for winter, but will it be wrecked when you find it in the spring?
Ice and snow can quickly build up and damage your boat if let unattended for the season without performing any maintenance.
Don't let repair bills prevent you from enjoying the water when it warms up. Call Cullen today at (661) 237-8010 or visit us online to get a free quote on boat insurance: Get a quick quote with Allstate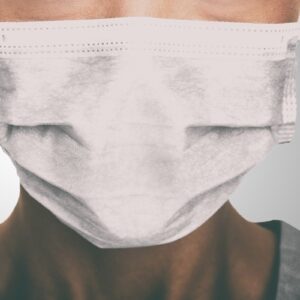 As the coronavirus (Covid-19) spreads across the U.S., it's upending our lives and businesses throughout the country. Schools ...
read more

→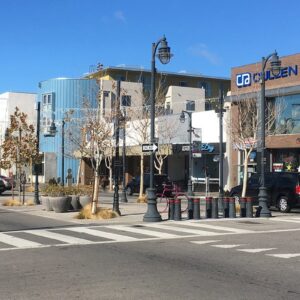 Cullen Insurance is taking on more licensed sales producers. If you're interested in joining a motivated team of ...
read more

→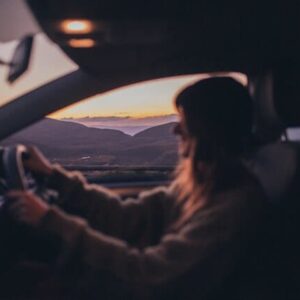 The freedom that's often associated with driving is something most teenage drivers adore, largely because this freedom gives ...
read more

→