Your boat may be docked in the harbor for winter, but will it be wrecked when you find it in the spring?
Ice and snow can quickly build up and damage your boat if let unattended for the season without performing any maintenance.
Don't let repair bills prevent you from enjoying the water when it warms up. Call Cullen today at (661) 728-1455 or visit us online to get a free quote on boat insurance: http://culleninsuranceagency.com/get-a-free-quote.php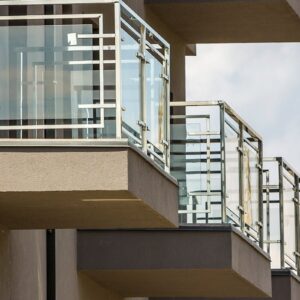 Sometimes, sticking with your condo insurance provider for many years can pay off in great loyalty discounts or ...
read more

→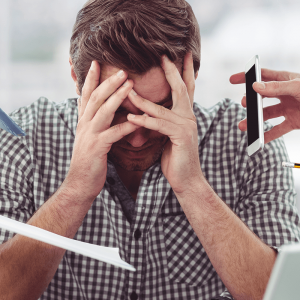 Why do realtors need business insurance? Most real estate agents are independent contractors who work under a brand ...
read more

→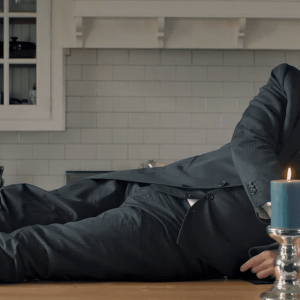 Here are our top 20 funny Allstate commercials featuring Mayhem ruining someone's day. Let us know what you ...
read more

→