An Inn near Lake Michigan can be held responsible for a ten-year-old girl suffering burn injuries by walking on hot coals hidden underneath the sand.
The appeals court ruled that the business can be sued for damages because they had prior knowledge of patrons sometimes starting fires on the section of beach owned by the inn.
The actions of others can damage your business and its reputation. Call Cullen today at (661) 237-8010 or get a commercial insurance quote online to protect your company from reckless customers:http://culleninsuranceagency.com/get-a-free-quote.php
Source: http://www.insurancejournal.com/news/midwest/2017/01/19/439359.htm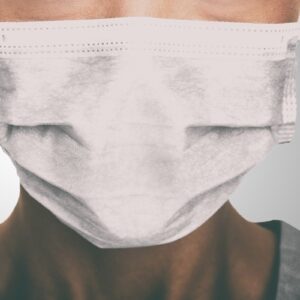 As the coronavirus (Covid-19) spreads across the U.S., it's upending our lives and businesses throughout the country. Schools ...
read more

→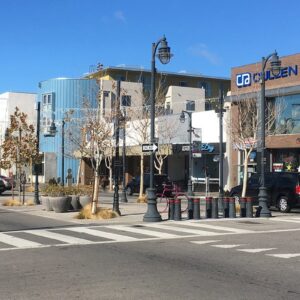 Cullen Insurance is taking on more licensed sales producers. If you're interested in joining a motivated team of ...
read more

→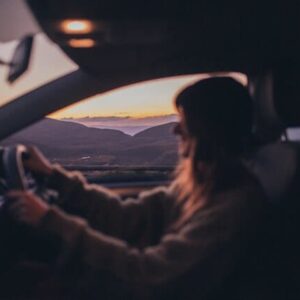 The freedom that's often associated with driving is something most teenage drivers adore, largely because this freedom gives ...
read more

→