An Inn near Lake Michigan can be held responsible for a ten-year-old girl suffering burn injuries by walking on hot coals hidden underneath the sand.
The appeals court ruled that the business can be sued for damages because they had prior knowledge of patrons sometimes starting fires on the section of beach owned by the inn.
The actions of others can damage your business and its reputation. Call Cullen today at (661) 728-1455 or get a commercial insurance quote online to protect your company from reckless customers:http://culleninsuranceagency.com/get-a-free-quote.php
Source: http://www.insurancejournal.com/news/midwest/2017/01/19/439359.htm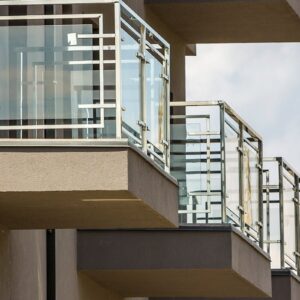 Sometimes, sticking with your condo insurance provider for many years can pay off in great loyalty discounts or ...
read more

→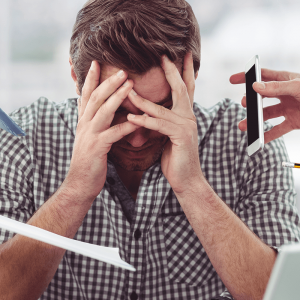 Why do realtors need business insurance? Most real estate agents are independent contractors who work under a brand ...
read more

→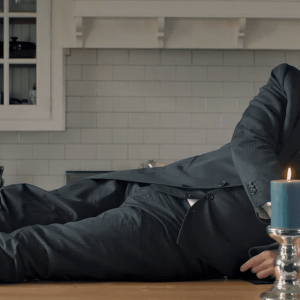 Here are our top 20 funny Allstate commercials featuring Mayhem ruining someone's day. Let us know what you ...
read more

→