An Inn near Lake Michigan can be held responsible for a ten-year-old girl suffering burn injuries by walking on hot coals hidden underneath the sand.
The appeals court ruled that the business can be sued for damages because they had prior knowledge of patrons sometimes starting fires on the section of beach owned by the inn.
The actions of others can damage your business and its reputation. Call Cullen today at (661) 948-4444 or get a commercial insurance quote online to protect your company from reckless customers:https://culleninsuranceagency.com/get-a-free-quote.php
Source: http://www.insurancejournal.com/news/midwest/2017/01/19/439359.htm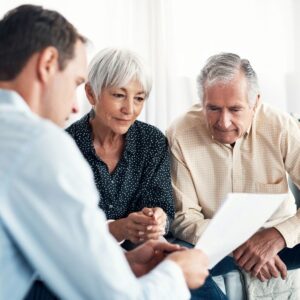 Life insurance is one of the most popular types of security coverage. The policy has two variations, term ...
read more

→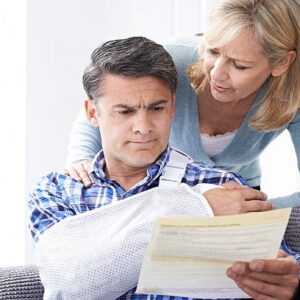 If you are at fault for an automobile accident, bodily injury liability insurance helps pay for the financial ...
read more

→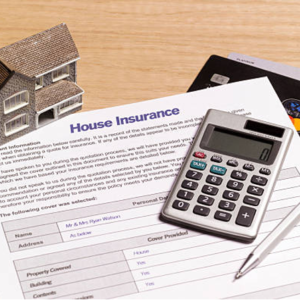 When you build or buy a house, one of the first things you should get is property protection. ...
read more

→