Overexertion and injuries from falling cost companies over $25 billion annually.
Accidents on the job have serious repercussions on your business. An employee may require medical attention and time off to recover if he or she is severely hurt.
Don't risk being liable and having to pay exorbitant medical bills because the employee was injured in an unsafe work environment.
Call Cullen today at (661) 728-1455 or get a quote online to see how you can protect your employees and your business with Worker's Compensation Insurance: http://culleninsuranceagency.com/get-a-free-quote.php
Source: http://www.insurancejournal.com/news/national/2017/01/20/439400.htm
While you're here...
Would you take a few moments to vote for us as AVs best insurance company for 2019?
Thank you so much!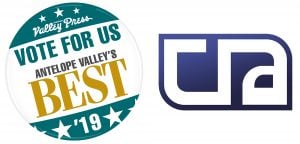 Can you beat the high score?
Use the arrow keys to control and combine blocks. If you beat the high score send us a screenshot via Facebook and we'll put you on the leaderboard.
Current leader: Tony from Palmdale - 3593 Points
REFER A FRIEND AND EARN $10
REFER A FRIEND AND EARN $10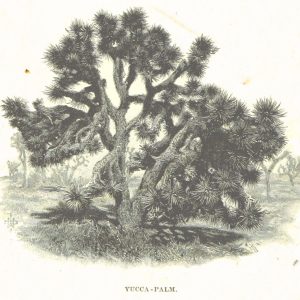 A well-maintained tree is often the central setpiece to a beautiful garden or a much-needed shelter from the ...
read more

→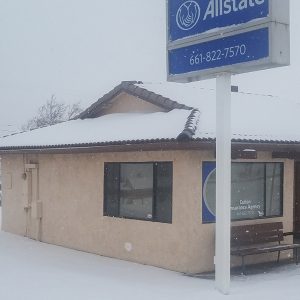 Most people in Southern California don't consider how snow can affect their insurance until it's already falling. With ...
read more

→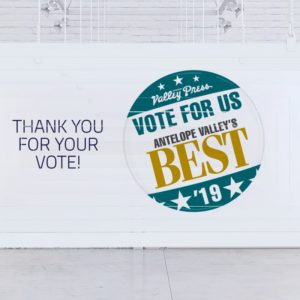 https://www.youtube.com/watch?v=LUMzYNOgLOk&feature=youtu.be Please vote for Cullen Insurance as the AVs best Insurance Agency in the AV Press. You can ...
read more

→