Overexertion and injuries from falling cost companies over $25 billion annually.
Accidents on the job have serious repercussions on your business. An employee may require medical attention and time off to recover if he or she is severely hurt.
Don't risk being liable and having to pay exorbitant medical bills because the employee was injured in an unsafe work environment.
Call Cullen today at (661) 948-4444 or get a quote online to see how you can protect your employees and your business with Worker's Compensation Insurance: https://culleninsuranceagency.com/get-a-free-quote.php
Source: http://www.insurancejournal.com/news/national/2017/01/20/439400.htm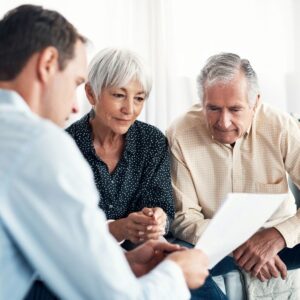 Life insurance is one of the most popular types of security coverage. The policy has two variations, term ...
read more

→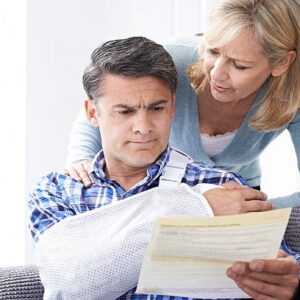 If you are at fault for an automobile accident, bodily injury liability insurance helps pay for the financial ...
read more

→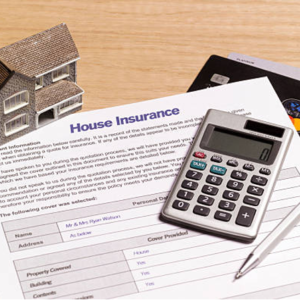 When you build or buy a house, one of the first things you should get is property protection. ...
read more

→