Lancaster will continue to lead the way in energy use in 2019 with the introduction of the FlexGrid system according to an announcement.
Landmark Infrastructure Partners (NASDAQ: LMRK) recently announced a deal with the city of Lancaster to become the first city in the US to develop and deploy the FlexGrid that aims to bring smart infastructure to the city.
"Smart cities are the future. Over the past few years, smart technology has irreversibly enhanced our way of life, offering numerable efficiencies, conveniences, and benefits. It's high time we use these technologies to enhance the way our cities operate. Lancaster has become known as a 'City of Firsts,' for pioneering many advancements, from aerospace to solar energy," said Mayor R. Rex Parris. "We are eager to launch this partnership with Landmark as we set the stage for future smart-city advancements in Lancaster."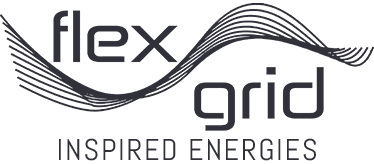 Paving the way for 5G
The most immediate benefit that is on the horizon will be support for 5G networks. This refers to the high-speed network that mobile devices use to connect to the internet. Currently most mobile devices use 4G to connect.
5G networks could be up to 1000X faster than 4G with up to 100GB/Second downloads. Making it much easier to video call, download files or surf the internet.
We can expect to see 5G make an appearance in the first half of 2019.
What else can we expect
The FlexGrid system is still being developed and many of the benefits are still quite far away. However it's likely we can expect:
Smart LED Street Lamps for increased safety and visibility.
Easy public WIFI access.
Enhanced mobile coverage for all residents.
Additionally, Lancaster will become a testing ground for new technologies involving, amongst other things, surveillance and security systems. This could be a double edged sword as some will enjoy the added security, while some will resent the additonal surveillance.
What does that mean for insurance?
Making the city safer and smarter can only mean good things for your insurance rates. More local security could mean lower auto and home rates. With a 5G network, customers will be in a better position to make claims or report damages immediately. We at Cullen Insurance are excited for the future of insurance in Lancaster.
Are you excited for Lancaster to become the US's first "smart city"? Let us know in the comments.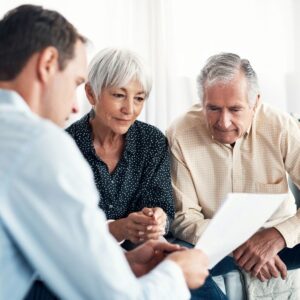 Life insurance is one of the most popular types of security coverage. The policy has two variations, term ...
read more

→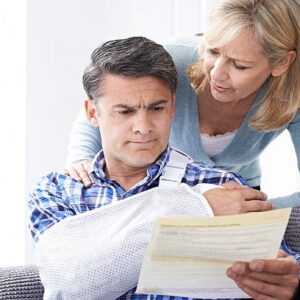 If you are at fault for an automobile accident, bodily injury liability insurance helps pay for the financial ...
read more

→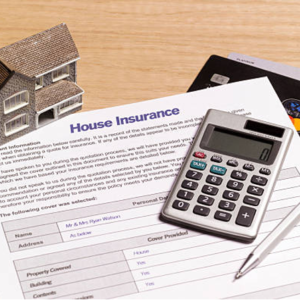 When you build or buy a house, one of the first things you should get is property protection. ...
read more

→