If your vehicle has features like rear-view cameras, blind spot sensors, and lane assist technology, then having an accident could mean higher repair bills than what you're used to receiving.
These features contain cameras, computers, and numerous other advanced parts. If any of these components are damaged in a crash, you could face hundreds of dollars in out-of-pocket cost for replacements if your insurance doesn't cover them.
Call Cullen today at (661) 728-1455 or visit us online to get a car insurance quote that can prevent steep repair bills: http://culleninsuranceagency.com/get-a-free-quote.php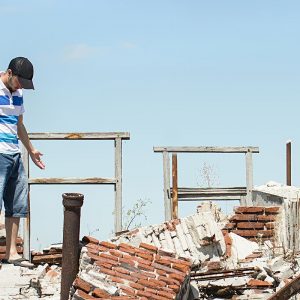 California just experienced the largest magnitude earthquake in over 2 decades. A 7.1 Richter scale shaker that left ...
read more

→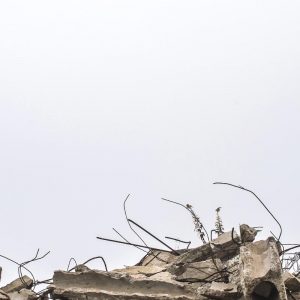 Following the biggest California earthquake in nearly a decade, people everywhere are asking how they can protect themselves ...
read more

→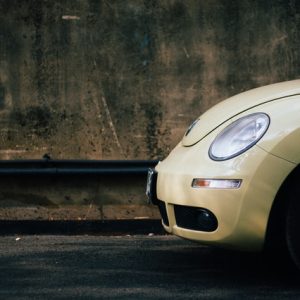 Extra care is needed when buying a used car because pre-owned cars can have a history of accidents ...
read more

→