If your vehicle has features like rear-view cameras, blind spot sensors, and lane assist technology, then having an accident could mean higher repair bills than what you're used to receiving.
These features contain cameras, computers, and numerous other advanced parts. If any of these components are damaged in a crash, you could face hundreds of dollars in out-of-pocket cost for replacements if your insurance doesn't cover them.
Call Cullen today at (661) 728-1455 or visit us online to get a car insurance quote that can prevent steep repair bills: http://culleninsuranceagency.com/get-a-free-quote.php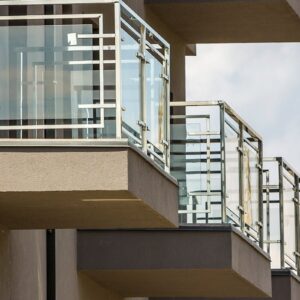 Sometimes, sticking with your condo insurance provider for many years can pay off in great loyalty discounts or ...
read more

→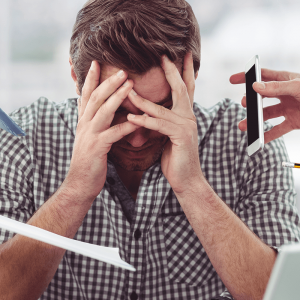 Why do realtors need business insurance? Most real estate agents are independent contractors who work under a brand ...
read more

→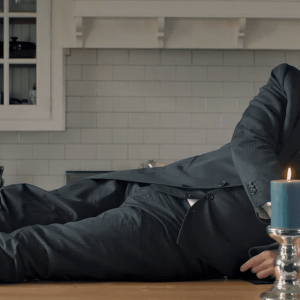 Here are our top 20 funny Allstate commercials featuring Mayhem ruining someone's day. Let us know what you ...
read more

→