Motorcycle riders everywhere are charging battery's, checking tire pressure, and putting a good coat of wax on their bikes.
Getting ready for that first warm afternoon, when they can get out on the highway. All motorcycle riders look forward to the first spring ride in the country.
By purchasing motorcycle insurance for your recreational motorcycle, you are assuring that you're protected while riding. You are also covered for motorcycle repair if your bike is damaged, medical compensation if you are injured and you are protected in the event that your bike is stolen.
Before you head out of your driveway, make sure you are properly covered with motorcycle insurance.
If you need a motorcycle insurance quote, please contact one of our Cullen Insurance Agency offices or stop by our Palmdale, Lancaster or Tehachapi location.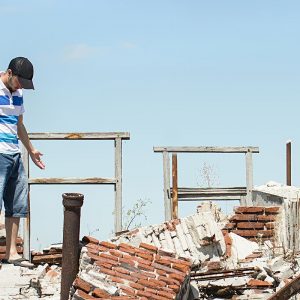 California just experienced the largest magnitude earthquake in over 2 decades. A 7.1 Richter scale shaker that left ...
read more

→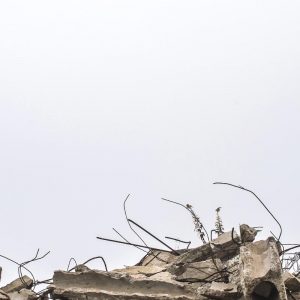 Following the biggest California earthquake in nearly a decade, people everywhere are asking how they can protect themselves ...
read more

→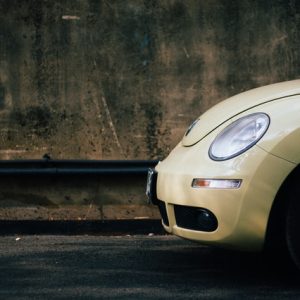 Extra care is needed when buying a used car because pre-owned cars can have a history of accidents ...
read more

→