Summertime is approaching, Time to bring out the toys!

Off-Road Vehicle Insurance provides protection for your All-Terrain vehicle (ATV), Golf cart, Utility vehicle (UTV), Go cart, Snowmobile, Trail bike, Dune buggy and more.
You should not rely on your homeowner's insurance policy or your auto insurance policy to protect your recreational vehicle. Those insurance policies will often provide little, if any, coverage for your ATV or other Off-Road vehicle.
That's where Off-Road Vehicle Insurance can help. With payments of around $12 per month, Off-Road Vehicle Insurance can help protect you, your passengers, your vehicle and even someone else's property.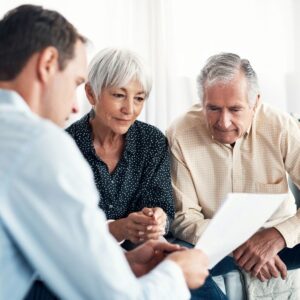 Life insurance is one of the most popular types of security coverage. The policy has two variations, term ...
read more

→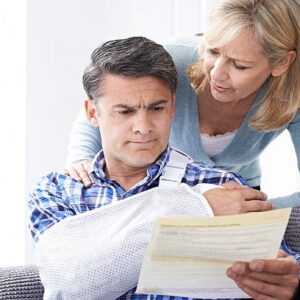 If you are at fault for an automobile accident, bodily injury liability insurance helps pay for the financial ...
read more

→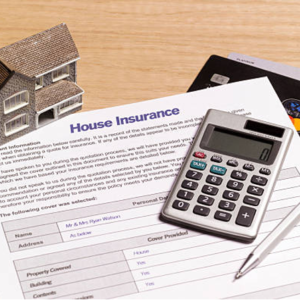 When you build or buy a house, one of the first things you should get is property protection. ...
read more

→