Do you have insurance that will protect you against damage from collisions this winter?
Here are some quick tips to help you stay safe on the icy roads this season:
Clear all the ice off your windows before you drive to ensure full visibility on the road
Don't use cruise control when the roads are wet and or icy
Accelerate slowly to avoid tire spinning and loss of traction
You may be a great driver, but most people aren't. Call Cullen today at (661) 948-4444 or get an auto insurance quote online to avoid the cost of expensive repair bills from car accidents: Get a quick quote with Allstate
Sources:
https://blog.allstate.com/6-things-to-do-to-get-your-vehicle-ready-for-winter/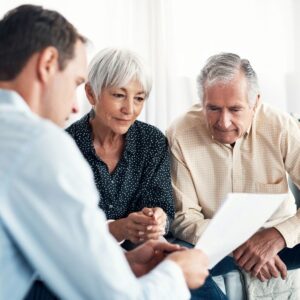 Life insurance is one of the most popular types of security coverage. The policy has two variations, term ...
read more

→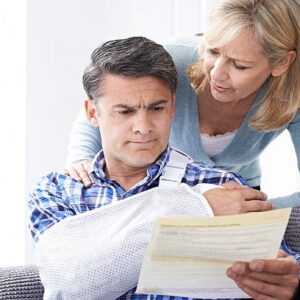 If you are at fault for an automobile accident, bodily injury liability insurance helps pay for the financial ...
read more

→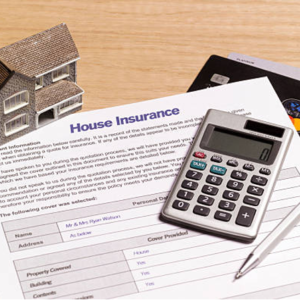 When you build or buy a house, one of the first things you should get is property protection. ...
read more

→