When you are looking to purchase a car insurance policy, there are rating factors that you should know of and take into consideration.

Driving Record Points ( Tickets, DUI and Auto Accidents)
Age ( How Long You Have Been Licensed)
Where You Live ( Rural Areas like Palmdale, Lancaster and Tehachapi Have Lower Rates Than Big Cities Like Los Angeles And Orange County Areas)
Those are just some of the factors that effect your rate. You also have to think about the vehicle that you want the auto insurance on. The factors that applt to the vehicle are:
Safety Rating
How Much To Repair/Replace The Vehicle
How Often That Make And Model Is Stolen (Check Out The Top 10 Most Commonly Stolen Vehicles As Of 2012 Here)
All of these factors go into how you are rated when purchasing an auto insurance policy. Understanding how your driving history and and habits can effect your price will help you make better choices behind the wheel and with that comes the satifaction of knowing that you are getting the best rates possible. With a clean driving record comes discounts that will also help you receive a great rate.
If you would like a free no obligation auto insurance quote, please feel free to contact us at one of our local offices located in Palmdale, Lancaster or Tehachapi or feel free to give us a call. We make sure to give you the best rate possible without cutting you short on proper coverages.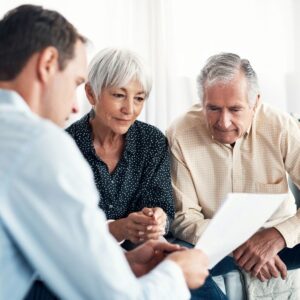 Life insurance is one of the most popular types of security coverage. The policy has two variations, term ...
read more

→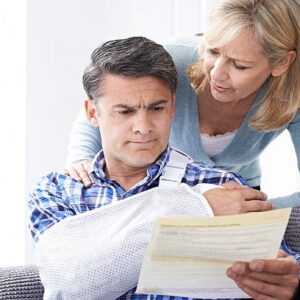 If you are at fault for an automobile accident, bodily injury liability insurance helps pay for the financial ...
read more

→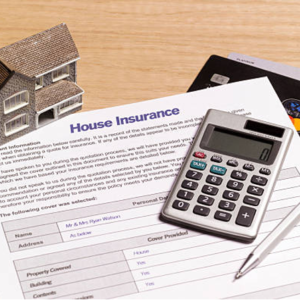 When you build or buy a house, one of the first things you should get is property protection. ...
read more

→