In general, when moving to a city, you'll find that suburban areas will be less expensive for auto insurance than the metropolitan areas.
Car insurance providers use statistics about different areas or "territories" as a way to help determine rates.
If one area has higher occurrences of hit-and-run accidents, fraudulent claims, accidents, vandalism or theft, than car insurance rates will normally be more expensive since auto carriers will see insuring you, and your vehicle, in this area as a higher risk.

If you have any questions regarding your policy please contcat your local Cullen Insurance Agency.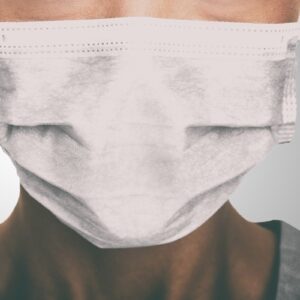 As the coronavirus (Covid-19) spreads across the U.S., it's upending our lives and businesses throughout the country. Schools ...
read more

→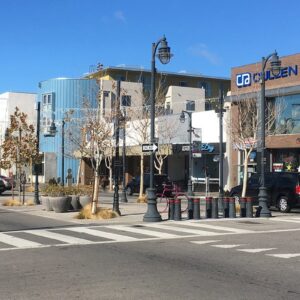 Cullen Insurance is taking on more licensed sales producers. If you're interested in joining a motivated team of ...
read more

→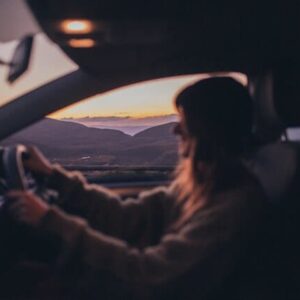 The freedom that's often associated with driving is something most teenage drivers adore, largely because this freedom gives ...
read more

→