In general, when moving to a city, you'll find that suburban areas will be less expensive for auto insurance than the metropolitan areas.
Car insurance providers use statistics about different areas or "territories" as a way to help determine rates.
If one area has higher occurrences of hit-and-run accidents, fraudulent claims, accidents, vandalism or theft, than car insurance rates will normally be more expensive since auto carriers will see insuring you, and your vehicle, in this area as a higher risk.

If you have any questions regarding your policy please contcat your local Cullen Insurance Agency.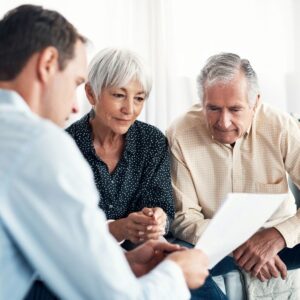 Life insurance is one of the most popular types of security coverage. The policy has two variations, term ...
read more

→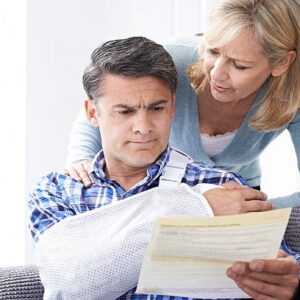 If you are at fault for an automobile accident, bodily injury liability insurance helps pay for the financial ...
read more

→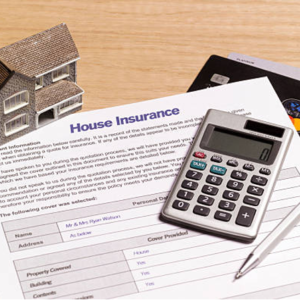 When you build or buy a house, one of the first things you should get is property protection. ...
read more

→