One of the questions we get all of the time is "will a cell phone ticket raise my auto insurance premium?"
The answer is no, it will not raise your Auto Insurance premium. However the chances of you getting into an accident increase with cellphone use and an at-fault accident will increase the amount of your premium.
So be safe and get a headset or wireless device if you need to talk on the phone while on the road.
If you have any questions that you would like to have answered or would like a quote for any of your insurance needs, please contact us at one of our offices.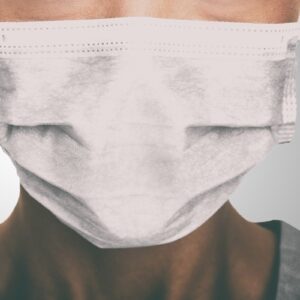 As the coronavirus (Covid-19) spreads across the U.S., it's upending our lives and businesses throughout the country. Schools ...
read more

→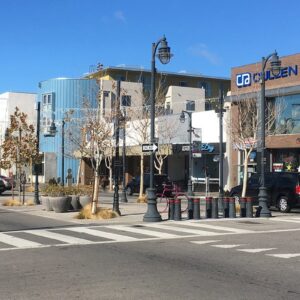 Cullen Insurance is taking on more licensed sales producers. If you're interested in joining a motivated team of ...
read more

→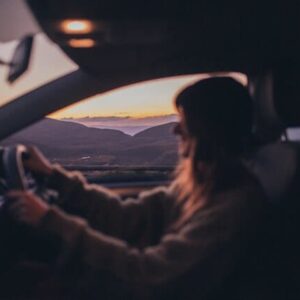 The freedom that's often associated with driving is something most teenage drivers adore, largely because this freedom gives ...
read more

→