One of the questions we get all of the time is "will a cell phone ticket raise my auto insurance premium?"
The answer is no, it will not raise your Auto Insurance premium. However the chances of you getting into an accident increase with cellphone use and an at-fault accident will increase the amount of your premium.
So be safe and get a headset or wireless device if you need to talk on the phone while on the road.
If you have any questions that you would like to have answered or would like a quote for any of your insurance needs, please contact us at one of our offices.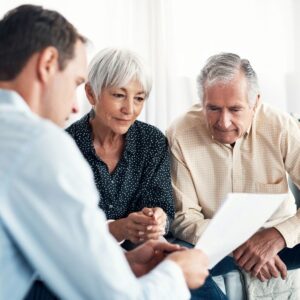 Life insurance is one of the most popular types of security coverage. The policy has two variations, term ...
read more

→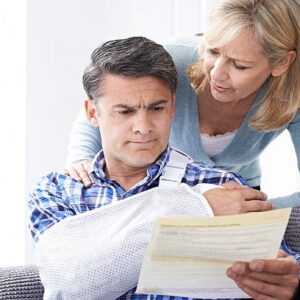 If you are at fault for an automobile accident, bodily injury liability insurance helps pay for the financial ...
read more

→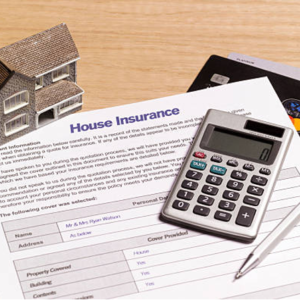 When you build or buy a house, one of the first things you should get is property protection. ...
read more

→