One of the questions we get all of the time is "will a cell phone ticket raise my auto insurance premium?"
The answer is no, it will not raise your Auto Insurance premium. However the chances of you getting into an accident increase with cellphone use and an at-fault accident will increase the amount of your premium.
So be safe and get a headset or wireless device if you need to talk on the phone while on the road.
If you have any questions that you would like to have answered or would like a quote for any of your insurance needs, please contact us at one of our offices.

While you're here...
Would you take a few moments to vote for us as AVs best insurance company for 2019?
Thank you so much!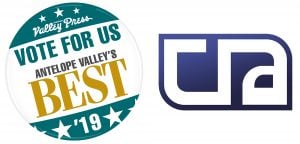 Can you beat the high score?
Use the arrow keys to control and combine blocks. If you beat the high score send us a screenshot via Facebook and we'll put you on the leaderboard.
Current leader: Tony from Palmdale - 3593 Points
REFER A FRIEND AND EARN $10
REFER A FRIEND AND EARN $10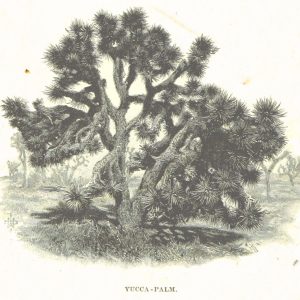 A well-maintained tree is often the central setpiece to a beautiful garden or a much-needed shelter from the ...
read more

→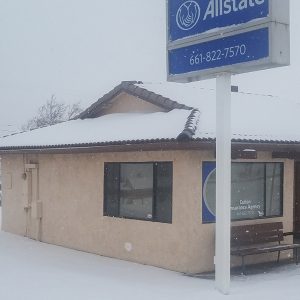 Most people in Southern California don't consider how snow can affect their insurance until it's already falling. With ...
read more

→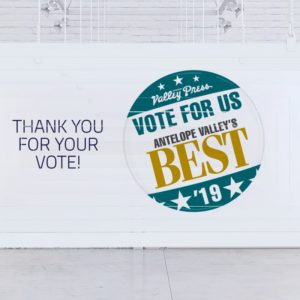 https://www.youtube.com/watch?v=LUMzYNOgLOk&feature=youtu.be Please vote for Cullen Insurance as the AVs best Insurance Agency in the AV Press. You can ...
read more

→