We dont condone speeding, but we always appreciate hearing about the excuses that are given.
This is the best one we heard this week.
"Sir, you may not believe this, but my leg was having a seizure at the time that the car was speeding and I couldn't lift my foot off of the pedal. Look, it's still shaking.."
Please feel free to share any excuses that you have heard or used.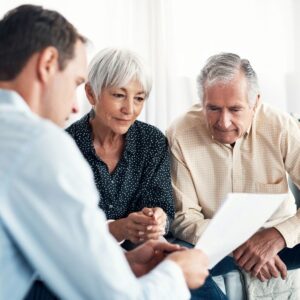 Life insurance is one of the most popular types of security coverage. The policy has two variations, term ...
read more

→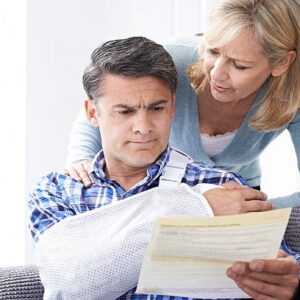 If you are at fault for an automobile accident, bodily injury liability insurance helps pay for the financial ...
read more

→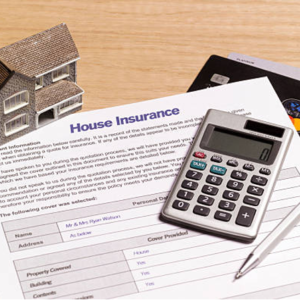 When you build or buy a house, one of the first things you should get is property protection. ...
read more

→