Antelope Valley legend and actor R Lee Ermey (The Gunny) is to be buried at Arlington National Cemetery in Washington DC tomorrow, January 18th.
According to the Air Force Times "Ermey will be buried with military honors, which include a casket team, firing party, bugler and the folding of and presentation of the American flag."
The Gunny was as much a local hero as he was a worldwide icon. From serving in the marines from 1961 to 1972 to his movie career starring in such films as Full Metal Jacket and Apocalypse Now, to his charitable work with the make-a-wish foundation and more, Ermey has inspired millions with his work.
Recently it was unanimously decided that avenue N in Lancaster/Palmdale would be renamed in his honor. A GoFundMe campaign exists asking for local support to fund the decision.
The citizens of the AV, including us, will continue to be inspired by The Gunny's legacy.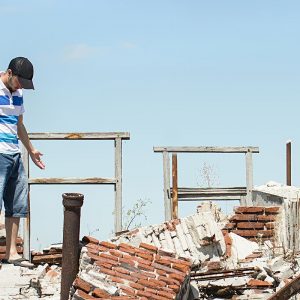 California just experienced the largest magnitude earthquake in over 2 decades. A 7.1 Richter scale shaker that left ...
read more

→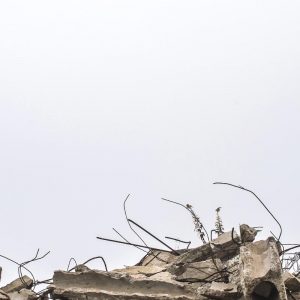 Following the biggest California earthquake in nearly a decade, people everywhere are asking how they can protect themselves ...
read more

→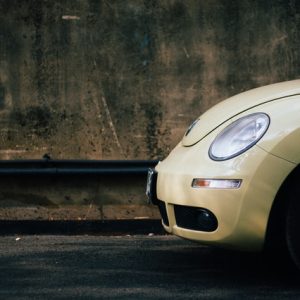 Extra care is needed when buying a used car because pre-owned cars can have a history of accidents ...
read more

→