When looking in to Life Insurance in Lancaster, CA it's important to understand the factors that impact life insurance cost.

Health – Before you're approved for a life insurance policy, you'll be required to share information about your medical history, and you might even be required to undergo a checkup.
If you're in good health, with no major illnesses or recent surgeries, you'll benefit from lower premiums.
Age – The younger you are when you apply for life insurance, the lower your premiums will be.
Smoking Status – Life insurance premiums are higher for smokers than for those who don't smoke.
Occupation – Individuals who work in high-risk occupations often have to pay higher rates for life insurance.
While you're here...
Would you take a few moments to vote for us as AVs best insurance company for 2019?
Thank you so much!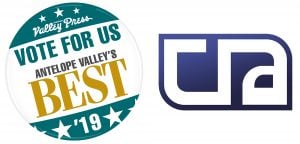 Can you beat the high score?
Use the arrow keys to control and combine blocks. If you beat the high score send us a screenshot via Facebook and we'll put you on the leaderboard.
Current leader: Tony from Palmdale - 3593 Points
REFER A FRIEND AND EARN $10
REFER A FRIEND AND EARN $10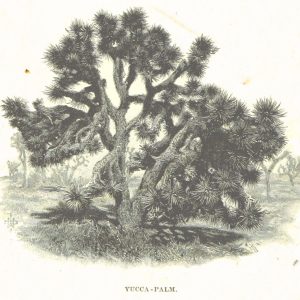 A well-maintained tree is often the central setpiece to a beautiful garden or a much-needed shelter from the ...
read more

→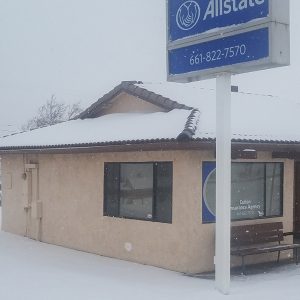 Most people in Southern California don't consider how snow can affect their insurance until it's already falling. With ...
read more

→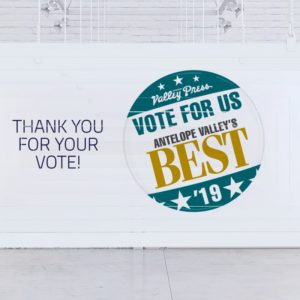 https://www.youtube.com/watch?v=LUMzYNOgLOk&feature=youtu.be Please vote for Cullen Insurance as the AVs best Insurance Agency in the AV Press. You can ...
read more

→