What Information do I need when I am ready for an auto insurance quote?

The more information you can provide to the agent, the more accurate your quote will be.
Be prepared with basic information such as:
1. Drivers' names, ages, sex, and marital status;
2. Drivers License information (for any accidents or violations)
3. Annual mileage driven on your vehicles
4. The following information on all cars:
Full vehicle identification number
Year, Make and Model of vehicle
What coverage you want, what limits of liability you require, and what deductibles you desire will be basic questions asked from your agent to get your auto quote. Any questions you have regarding what limits are required or questions about what coverage is available, your quoting agent will be more than capable to answer for you.
Whether you're getting an online insurance quote or in office quote, having your entire driver and vehicle information will make for a thorough and speedy quoting experience.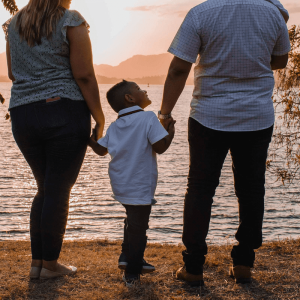 You have to hand it to our local parks and recreation department, it can't be easy to keep ...
read more

→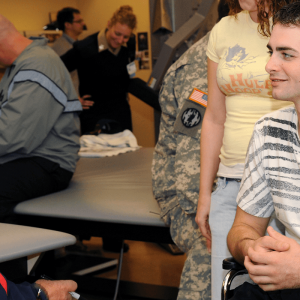 Antelope Valley legend and actor R Lee Ermey (The Gunny) is to be buried at Arlington National Cemetery ...
read more

→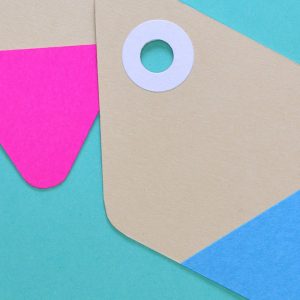 There are many factors which are important to people when buying Life Insurance… like affordability, payment methods, and ...
read more

→